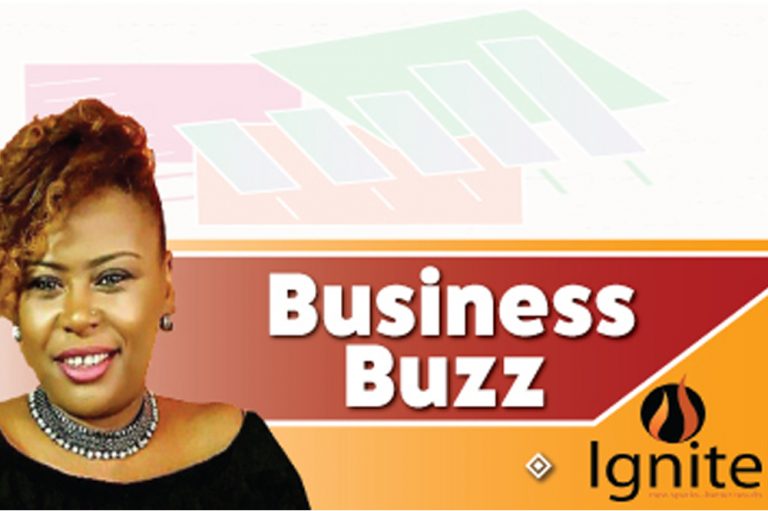 Business Buzz
November 26, 2021
You need this in your marketing toolkit!
In today's Marketing landscape, one thing is for sure- content is king! However, whilst much of your marketing may be rooted in words and images, it's critical to remember that many people still listen to content on their smartphone or other devices. This thus allows you to reach consumers with words, music and sounds on their device and 'on their time'. Voice content is one of the most effective ways to give your brand/business a voice and just as you pay attention to your brand voice online, you should also pay attention to it in audio format particularly through the voice chosen to narrate or record any of your communication messages. By incorporating a voice-first strategy, you are offering more options for consumers so they can choose which mode of interaction delivers the best experience. The key is not to replace what you are doing with 'voice' or voice user interfaces (VUI)/voice technology but enhancing what you have with voice.
Here are four ways in which you can get people to listen to your content:
1. Podcasts – Though many businesses/brands in SVG have not yet incorporated this format into their communication, it is seeing tremendous growth abroad. Furthermore, with the right strategy, you can attract a significant audience to your podcast. A podcast is a series of episodes and an independent way to get your message out whilst building a community of people with similar interests. Currently, there are podcasts from SMEs, tv networks, entertainers, comedians, churches and more. You can choose to have it broken up into 'seasons' like a TV show or you can have a daily podcast. You don't need to rely on a radio station to record or broadcast, it's easy and economical to produce and you can talk about whatever interests you or whatever your brand is about.
How can you use this format to your advantage? Let's say your brand focuses on mental health, you can have a Christmas podcast that deals with the darker side of the season, using podcast episodes to offer advice on loneliness or grief during the Christmas season. Just imagine someone at home listening to your podcast on their phone as they do their chores or while they drive on their way home. Post on your media channels first and try to get it on other platforms, as well.
2. FAQ (frequently asked questions) content- The key to success with FAQs is to answer every question that an existing or potential customer may have about your product/service; go a step further and organize them by topic, increase findability by voice search and include related images and videos with voice-first content such as this. The bottom line is consumers are intelligent; even people who you think are uninformed will become informed at some point so either they learn from you, or they learn from your competitor e.g. people tend to have a lot of questions when it comes to insurance; perhaps you are launching a new product/service or concept. Will you anticipate the questions and answer them, or will you allow your competitors to do so?
3. Instructions and 'How to' content – From a customer's perspective, this type of content serves to help them to use your product/service better because of the additional information. Being able to transform these instructions into voice-first and multimodal formats improves and speeds up customer onboarding; the content itself supports sales and customer relationships. Look at the needs of your customers and develop 'how to' content for each point in the buyer process.
Candice Sealey is the Founder & Principal Consultant at Ignite! a Full-service Marketing & PR Consultancy that helps businesses/brands to stand out and communicate the right message to the right people through Strategy, Marketing, Media services and Design solutions. She is also a freelance content writer, advertising copywriter, voiceover talent, media personality. Follow us on FB & IG 784-432-2223. Email: igniteresults