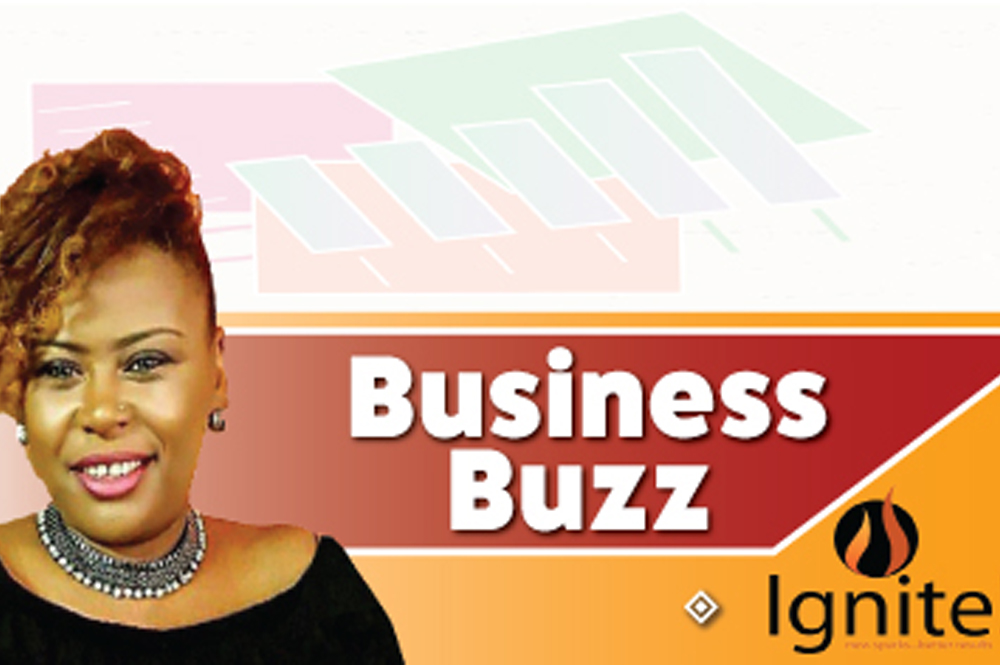 Business Buzz
October 1, 2021
Five mistakes commonly made on social media
How effective has being on social media been for brand? Think about it, on a scale of one to five, with one being the least effective and five being very effective, how has social media helped to build your brand/business/organization or win new customers? Following my most recent column focusing on what rising COVID cases means for a brand, I received a call from the manager of a brand based in the British Virgin Islands and I have to say, I get very excited when decision makers recognize they need help and are willing to put things in place to step forward; they had an online presence but recognized that something else was needed to elevate the brand during this pandemic era.
If you aren't getting the results you want from social media marketing, then you could be making one of these mistakes:
Not having a social strategy : It's so easy to get caught up in the 'doing'. In the quest to get moving, you start creating graphics, putting up photos and before you know it, you've run out of steam and wonder what next you should post.
Firstly, know the WHO, HOW and WHY when developing your social strategy. Strategy comes before you post anything. What does this mean? It means considering WHO you are trying to target, HOW you will reach them and WHY you are on social media. Posting content on social media without any real objective is a waste of time. How does your business goals relate to your social media strategy? If your intention is to build awareness of a new initiative, of the brand or of any important information that's within the interest of the public, then a value-based content strategy would be most appropriate; if your focus is lead generation, then social media advertising such as Facebook or Instagram ads is a great way to bring in those leads. On the other hand, a combined approach of both can be extremely effective.
Not dedicating enough resources to social media marketing – In my last column, I mentioned that until you see marketing as an investment, it will always be out of budget. In social media, that is an investment of time and money. Don't underestimate the budget involved in building your brand on social media because if you do, you end up with mediocre results. If you're unsure or just don't have the bandwidth to deal with it all, invest in a professional to help you.
Not being consistent on social media – You don't have to post every day but if you don't regularly, you won't be able to build a sense of anticipation for your audience. By posting haphazardly, you are defeating one of the key purposes of social media – staying top of mind.
Not knowing your target audience – Having thousands of followers doesn't guarantee success; you need a loyal following of people who will either refer your business or do business with you directly. Don't get caught up with 'vanity' metrics. Even if eighty people didn't like your post, that doesn't mean you won't generate sales; although you obviously want to have high engagement and lots of fans, having e.g., three hundred likes as a small business doesn't mean your brand is destined to fail.
Take the steps to focus your attention and efforts. Don't let a lack of direction or strategy stop you from getting results.
Candice Sealey is the Founder & Principal Consultant at Ignite! a Full-service Marketing & PR Consultancy that helps businesses/brands to stand out and communicate the right message to the right people through Strategy, Marketing, Media services and Design solutions. She is also a freelance content writer, advertising copywriter, voiceover talent, media. Follow us on FB & IG 784-432-2223 Email: igniteresults