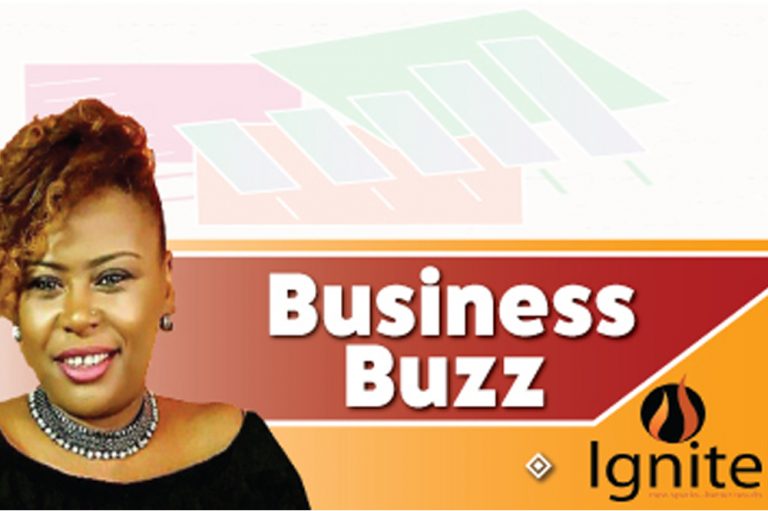 Business Buzz
September 10, 2021
You can't build a brand without your team!
This week I am switching the focus away from external Marketing to internal Marketing. Very often when we talk about branding, we forget one of the most important assets of any business- the staff. They are the face of the brand and many times the first to come to mind when people think about your business. If you don't spend as much time motivating them and marketing to them as you do to the public, you are making a huge mistake and missing an opportunity to have your team as brand ambassadors, which can contribute to the success of your brand. As a marketer, manager, business owner or head of a department, you should work on getting every staff member to be on your 'marketing team', arming them with the excitement, ideas, and vision that you want to bring to the public. Here are a few ways to get your team more involved in brand building:
Encourage social media postings – We know that when messaging is received from a peer or someone on our friends list, it's trusted more, and most times your staff have many followers on social media. The extent to which your brand message is amplified when employees are asked or encouraged to post on social media about the business, will go much further when your employees are given reasons to share. As organic reach on social media decreases, your brand needs to find additional tactics to reach your audience. The postings by your team are seen as trustworthy in the consumers' eyes; the more people see your content, the more likes, comments and clicks your brand will get when posted by an employee as opposed to being solely on your brand's social media accounts.
Consistent internal and external messaging – Whether your team consists of one person or several people, work with them to ensure that there is understanding of the goals of the business and your value proposition (the benefit you provide to the public and why its distinctly better than the alternatives). Employees and the public should hear and see the same messages. With employee buy-in on what information is being released to the public, they will be better able to take that information and put it into their own words when speaking to the public. They will feel better about what they are doing and who they are doing it for e.g., if your business is rebranding, your team should be aware of this; they should know why the rebrand is taking place, what's the vision going forward and the role they will play. They should be among the first to see the new branding materials- everything that you will be sharing with the public should be shared with them. The last thing you need is for them to be hearing about what the brand is doing outside of the organization even though they work there.
Get to know your staff – Do you know the goals and values of your staff? Do you know their concerns? The more of an active interest you take in your employees, the more interested in the brand, they will become. Show them how important they are to the success of the brand. Find out what they need e.g. can they be better at their job and give better service if they receiving training? Would it help if they spent time in another department or shadowed someone else so they can have a different perspective?
Cadice Sealey is a freelance content writer, advertising copywriter, voiceover talent, media personality and the Founder & Principal Consultant at Ignite! a Full-service Marketing & PR Consultancy that helps businesses/brands to stand out, engage and connect with the right people through Strategy, Marketing, Media services and Design solutions. Follow us on FB & IG @igniteresults
Phone:784-432-2223
Email: igniteresults@gmail.com