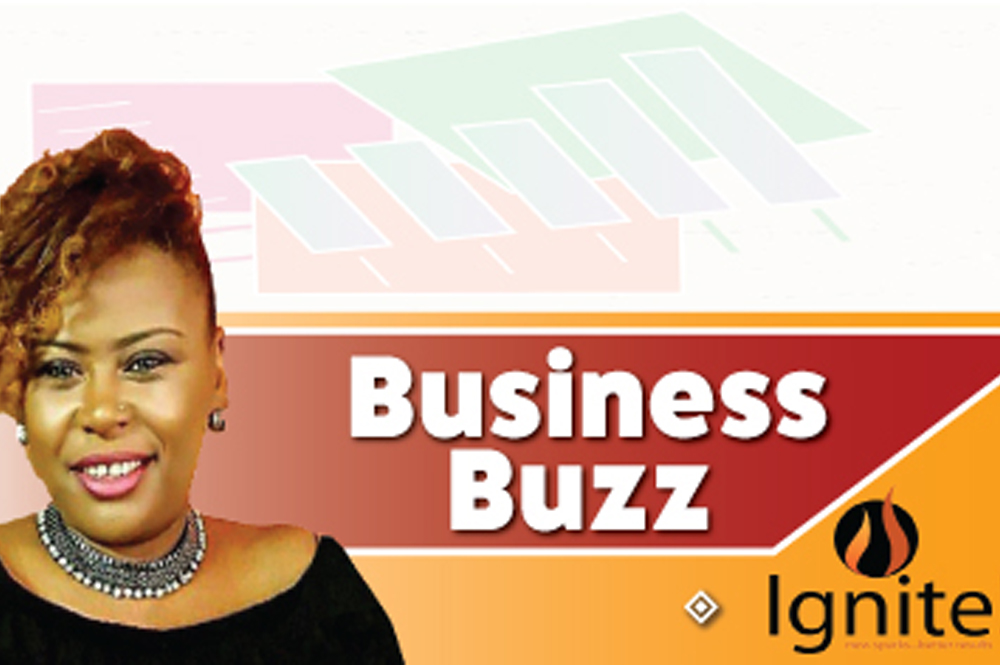 Business Buzz
September 3, 2021
Five ways to prep for Black Friday
I know the headline probably had you doing a double take! Black Friday? Yes, there's no time like the present! Timing is everything when it comes to your marketing campaigns. Black Friday has seen growth here in SVG and in the region in recent years; its promotions and sales can be quite lucrative so it does require some planning and strategizing so you can pull off a worthwhile campaign. The more you build and engage with your audience now, the greater the possibility of success during Black Friday. Here are a few ways to prep for this busy day:
1. Goals! Goals! – Every successful campaign starts with a goal and a strategy. What are you marketing for Black Friday? Will you be launching a new service or product? Are you discounting items to make room for new inventory? Are you driving membership for your gym or fitness classes? The better you can narrow down what you want to achieve, the easier it is to plan a good Black Friday promotion. Don't just go crazy with discounts, get pen and paper or use your device and plan!
2. Tis' the season for gifting – Never underestimate the power of planting ideas into the minds of the consumers. If you offer items that make good gifts, make it easy for them to pick these items as gifts by making gift guides. With so many people in the digital space, your social media platforms are the ideal locations to have your gift guides available for browsing. The Instagram carousel feature is also a very useful tool to showcase those gift options and drive sales.
3. Measure it – In the words of Management thinker, Peter Drucker, "If you can't measure it, you can't improve it"! Keep an eye on your analytics. If you start paying attention to your engagement now, you can narrow down what works best for social media before you start your Black Friday promotions. Whether it be images, videos, carousel posts or even Pins on Pinterest, you will be able to see what type of posts resonate better with your audience.
4. Let your content do the talking! – Create a buzz with your online content. The best way to start is to create your content plan. After you have decided on your goal and your strategy, it's time to figure what type of content you will be posting to create a buzz about your promotion! Avoid just posting photos of the items you're offering. How about product sneak peaks? Behind the scenes photos and videos of your inventory is a much better idea than having a News Feed filled with photos of each sale item.
5. Design and aesthetics tell a story about your brand – Good design stands out. Whether you are posting on IG, Facebook or Tik Tok, stay on brand. Incorporate your brand's colour palette or typography. If you are taking photos, utilize an appropriate back drop- nature backdrops are a growing trend now. Everything on Instagram doesn't need a filter; more and more people are embracing authentic and genuine content so don't be afraid to be real and use #nofilter in your posts. Moving web banners and pictures stand out so embrace short animations to tell a story with colour, graphics and text.
Candice Sealey is a freelance content writer, advertising copywriter, voice-over talent, media personality and the Founder & Principal Consultant at Ignite! a Full-service Marketing & PR Consultancy that helps businesses/brands to stand out, engage and connect with the right people through Strategy, Marketing, Media services and Design solutions.
Follow us on FB & IG @igniteresults
Phone:784-432-2223
Email: [email protected]