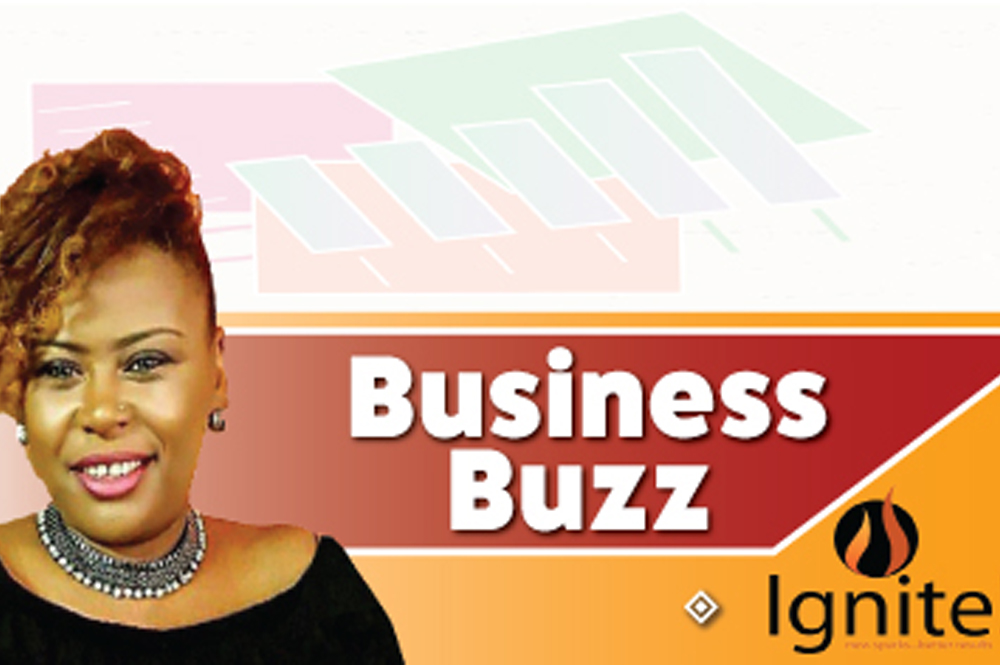 Business Buzz
August 27, 2021
Christmas Campaign strategies that deliver results
There are 18 Fridays until Christmas Day! Can you believe it?! The festive season can make or break your revenue goals which can affect your profit goals, especially if it's been a challenging year. If you are not a business to consumer retailer but you offer products/services that are valuable to consumers at Christmas, you may be anticipating the season just as much. If you haven't already done so, now is the time to start planning your campaign; remember the season officially begins with Black Friday. An increase in customer shopping online paired with the constant stream of competition can make it harder for your brand to stand out during this season, however, the steps below can help to position your brand above others during the Christmas marketing clutter.

Craft a good Christmas Marketing Strategy – Undoubtedly 2020 was a difficult year so revisit 2019 and review what worked and where improvement is needed. Be cognizant that the way people discover, shop and buy has changed. Has your customer base changed this past year?
What do your customers value? Understanding these elements can help you to craft messaging that resonates. Create a strategy that fits and connects with your audience. The festive season isn't just about creating revenue – it's also about establishing connections with customers who will return to purchase in the off-season. Make sure that customer retention is a priority during any marketing decision you make.

Avoid using only one tactic – This not only lacks creativity but also limits your potential consumer reach. It should not be 'only social media' or 'only a particular radio station'. Use the season to add new avenues. Consider leveraging influencers to create sponsored but non-promotional- looking content e.g., ask them to showcase your products during the season's festivities.
Be proactive and be ready to adapt – The season gets hectic, so it goes beyond digital and online content preparation and creation.
Consider your customer service, fulfilment of orders, availability of items as well as operations. The aforementioned has an impact on your brand's perception. Adapting also includes how you communicate with the public; some Christmas promotions tend to be much of the same which results in many people glazing over traditional sales and marketing tactics. Take the 'content-first' approach' and incorporate things such as gift guides as well as in store activations to name a few.
Stand out from the competition – Have you considered using email marketing to communicate the benefits of shopping with you as opposed to your competitor? Ensure your email subject line is unique! Getting customers in the door is only half the battle, what about customers who may abandon their shopping carts while shopping on your website? You will need an effective retargeting campaign in place before the season begins.
Knock where the door is already open – Don't ignore your existing customers! How do you plan to target customers that bought from you last year? Targeting new customers versus existing customers is very different. Product recommendations via email or your website is a good way to grab the attention of new customers.
Candice Sealey is a freelance content writer, advertising copywriter, voiceover talent, media personality and the Founder & Principal Consultant at Ignite! a Full-service Marketing & PR Consultancy that helps businesses/brands to stand out, engage and connect with the right people through Strategy, Marketing, Media services and Design solutions.
Follow us on FB & IG @igniteresults
Phone:784-432-2223
Email: [email protected]