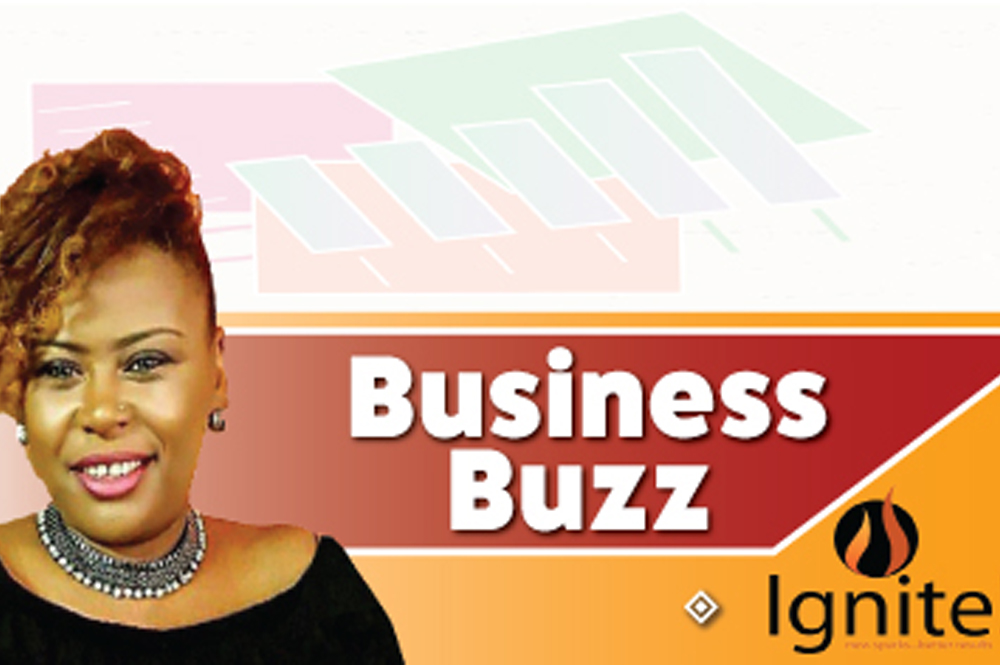 Business Buzz
July 30, 2021
Let's get digital!
The one thing the pandemic should have taught us is that it's impossible to return to the way things were; this is true in more ways than one especially when it comes to marketing your tourism brand digitally. One of the channels for digital marketing is social media, however, unfortunately, many of our local tour operators and taxi drivers either do not have a social media presence or haven't posted online since 2020.
Why should you develop a social media strategy for your tourism business? In a nutshell, it gives you new customers who may not otherwise be aware of your tours, and consistent posting allows you to interact with guests so that you remain top of mind. Here are some tips to supercharge your tour brand on social media:
1. Know the 'why'! Let's say you decide that Instagram is a key platform; establish the reason why you are posting on Instagram. If you don't set some goals, you could end up making some serious mistakes. The 'why' will inform the type of content you share e.g. Is it to generate more bookings? If so, you need to include a call-to-action on your posts so visitors can take the next step. You can then use Google analytics to track conversions.
2. Update your FAQ's – As people get ready to travel again, they will have questions about what is being done to keep them safe. Peace of mind will be important when they are making their booking decisions; 'what if' they get sick on the tour? What are your COVID-19 protocols for your taxi, tour bus or boat? If your tour includes food or snacks, how will it be packaged considering that self- service buffet style may still be an issue for some people at this time? Will you be accepting both vaccinated and non- vaccinated travellers? Create a short video that list your FAQ's along with answers to match and use targeted social media ads to reach your intended audience.
3. Use these social media tactics – LIVE stream your tours – In 2018, a local tour operator hosted a big, vibrant group from one of the visiting cruise liners; the tour made its way down to the Leeward side and my media colleague LIVE streamed the entire event whilst I hosted the experience LIVE. By the end of the tour, the online views were in the thousands and the shares were in the hundreds. Most importantly, the visitors on the tour continued to share and tag their friends in their respective countries, which resulted in greater awareness for said tour operator. Why should this matter? LIVE video is a game changer. It's in the moment, so viewers are more likely to slow their scroll and watch so they don't miss anything. By LIVE streaming your tours, you're creating a tourism promotional video.
4. Outsource & engage your staff – With everything you have going on, posting might be the last thing you have time for. Why not outsource? It's better to pass on the responsibility than to forget about it altogether. Consider it an investment because an inactive or non-existent profile hurts your brand. If your tour guides are millennials or younger, let them help you become more familiar with emojis, hashtags and gifs. Go a step further and feature your team online so that guests get to know them beforehand.
Candice Sealey is a freelance content writer, advertising copywriter, voiceover talent, media personality and the Founder & Principal Consultant at Ignite! a Full-service Marketing & PR Consultancy that helps businesses/brands to stand out, engage and connect with the right people through Strategy, Marketing, Media services and Design solutions.
Follow us on FB & IG @igniteresults
Phone:784-432-2223
Email: [email protected]