Posted on
How to get your hospitality business back in the game! Pt: 2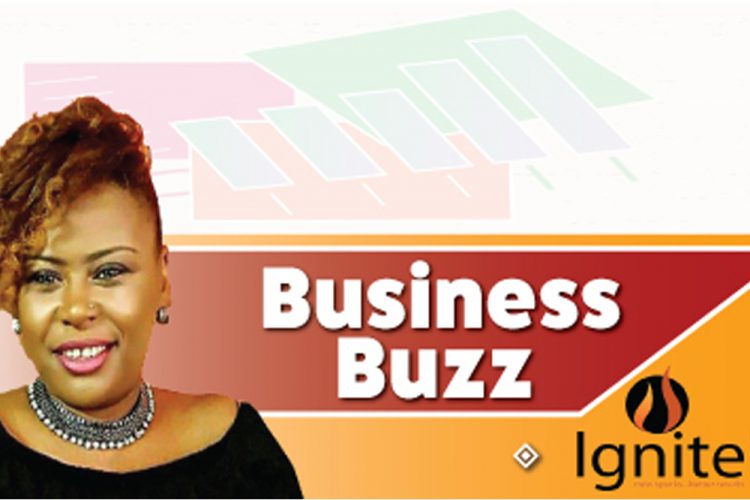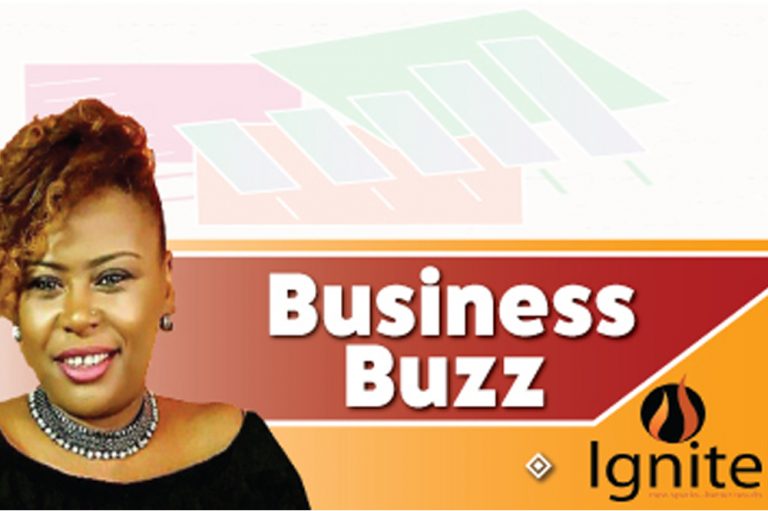 Regardless of how successful the fight against COVID-19 is, regional and international travel will be affected for some time. With this in mind, domestic tourism should be at the forefront of the public's minds so as to encourage staycations; bear in mind that due to the pandemic, many people may not have taken a vacation in a while and a staycation can be just what they need. However, this requires flexibility and creativity since much of the success will depend on your package experience, your understanding of guests' attitudes and preferences, as well as if and how you market your offerings. By making your property available to a whole new segment, you can offset the revenue you would have lost from a lack of international bookings. Incorporate these tips as you focus on the local market:
Incorporate experiences:
According to an article in the Harvard Business Review, an experience occurs when you intentionally use services as the stage and goods as the props, to engage customers in a way that creates a memorable event. This begs the question: how do you intend to create a memorable experience for staycationers? The key is to find out what type of experiences e.g., how about a foodie staycation experience tied to a room package? Don't make your decision based on guess work, this is where consumer insight is needed; carry out consumer research whether through an online survey or otherwise to gain the necessary data, including consumer's attitudes towards taking a staycation.
Create guest profiles – Who exactly will you be targeting? The answer to this question will inform the type of experience you create and will influence the messaging you use in your Marketing Communications. Have you considered targeting families? Escaping the family home may be high on the list for many parents, and juggling work and online learning for the kids may have created the perfect storm of frustration.
The previously mentioned frustration is not only applicable to families. Right now, there is a surge towards mental health. If you have a spa on location or can incorporate any element of a retreat, you will do well to offer wellness experiences to wellness seekers. Having said that, one of the most neglected groups is what has become known as digital nomads; locally this term can apply to freelancers. These are people like myself, who only need a laptop and an Internet connection. We don't tend to have a set office space, and we have the freedom of working from wherever we want. How can you capture this market? Who won't love to work at a hotel/guest house with an amazing view, reliable high-speed Wi-Fi and a converted workspace area? Once you understand what's important to us, you can create an appealing package.
Collaborate – To further strengthen the argument for experiences, your guests will want something to do whilst staying with you. Working along with a tour operator can put your property ahead. We have many beautiful gardens, parks and other sites that we take for granted, so why not include them in your offerings?!
Candice Sealey is a freelance content writer, advertising copywriter, voice-over talent, media personality and the Founder & Principal Consultant at Ignite! a Full-service Marketing & PR Consultancy that helps businesses/brands to stand out, engage and connect with the right people through Strategy, Marketing, Media services and Design solutions.
Follow us on FB & IG @igniteresults
Email: [email protected]