Posted on
How to get your hospitality business back in the game! Pt:1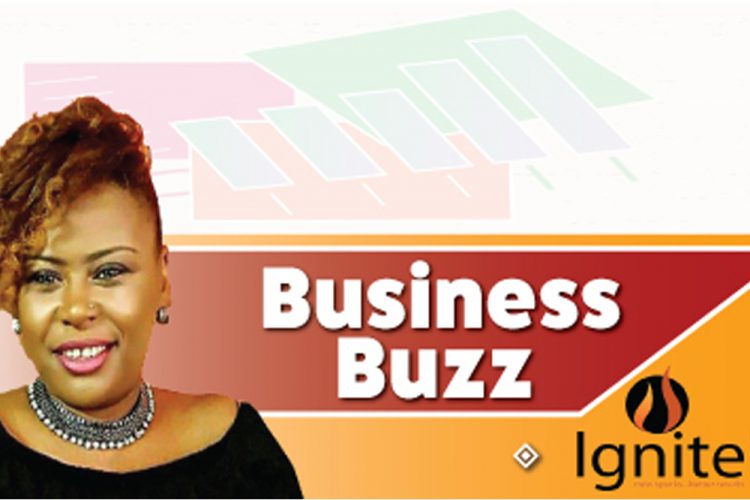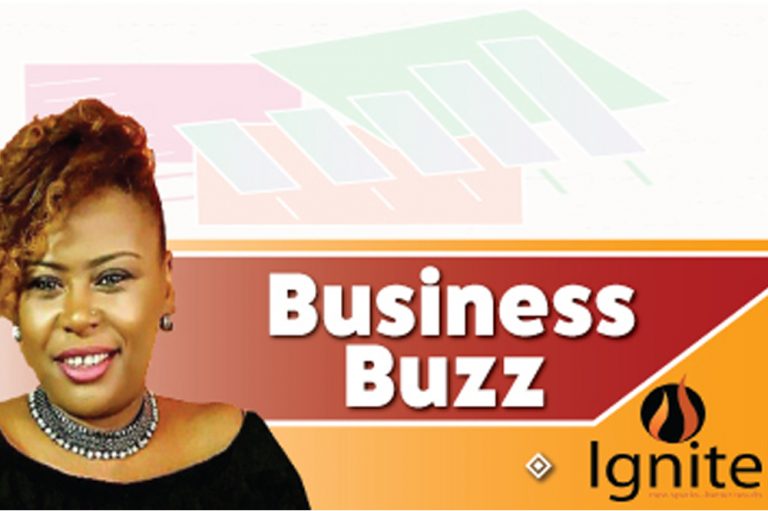 Fortunately, the travel and tourism industry is entering the stage of recovery; however, the rate of recovery will vary, depending on where in the world you are located. Hospitality businesses in SVG should be putting things in place for when that recovery takes place, whilst at the same time solidly embracing domestic tourism particularly staycations, since the latter is likely to be the first source of revenue before international travel picks up. Having said that, I must emphasise that marketing to locals, and post pandemic marketing, will require a shift in strategy. Now is the ideal time to try new things and take a 'refreshed' approach. Here are a few tips to help you get back in the game and win over locals:
Communicate with guests – Too many hoteliers are of the view that since there is a lack of guests, nothing can be done at the moment. Your occupancy levels may be very low now, but your previous guests are out there. Start reaching out to them with something special e.g. loyalty program offers which would positively affect future business.

Refresh your online assets – Your website impacts future bookings. When was the last time you updated your room photos, social media graphics or property descriptions? Have you included video marketing, including virtual tours, in your communications tactics? How easy is it for visitors to book through your Facebook page? Facebook not only helps to increase awareness, but it's packed with tools that can drive reservations. How are you incorporating review sites such as TripAdvisor that influences the booking decision of guests?
Highlight safety – Whilst we may be heading towards recovery, visitors are still concerned about safety- think about creating a detailed safety promise so your guests will feel comfortable knowing that the hotel is providing a safe environment e.g., with respect to being COVID-19 safety, what are you doing to keep your pool safe and clean? Are there any policies concerning how many people can use the pool at any one time? In addition, is it possible to incorporate contactless check-in? Remember technology is one of the trends currently driving the hospitality industry.

Embrace domestic tourism – What's your plan to win over locals? It's critical to understand your intended audience- who are they? What are they looking for in a staycation? Why should they stay at your hotel/guest house/Airbnb property?
Modify your messaging and offers so as to roll out a domestic campaign; you can also include your property's COVID-19 protocols such as mandatory mask wearing. The absolute first thing you should do when tackling the domestic market is to establish domestic traveller profiles. Remember locals, just like foreigners, have different expectations and preferences and are interested in experiences.
Next week, I will share some insight into these profiles and also highlight a few initiatives which will help you as you take on domestic tourism.
Candice Sealey is a freelance content writer, advertising copywriter, voice-over talent, media personality and the Founder & Principal Consultant at Ignite! a Full-service Marketing & PR Consultancy that helps businesses/brands to stand out, engage and connect with the right people through Strategy, Marketing, Media services and Design solutions.
Follow us on FB & IG @igniteresults
Email: [email protected]