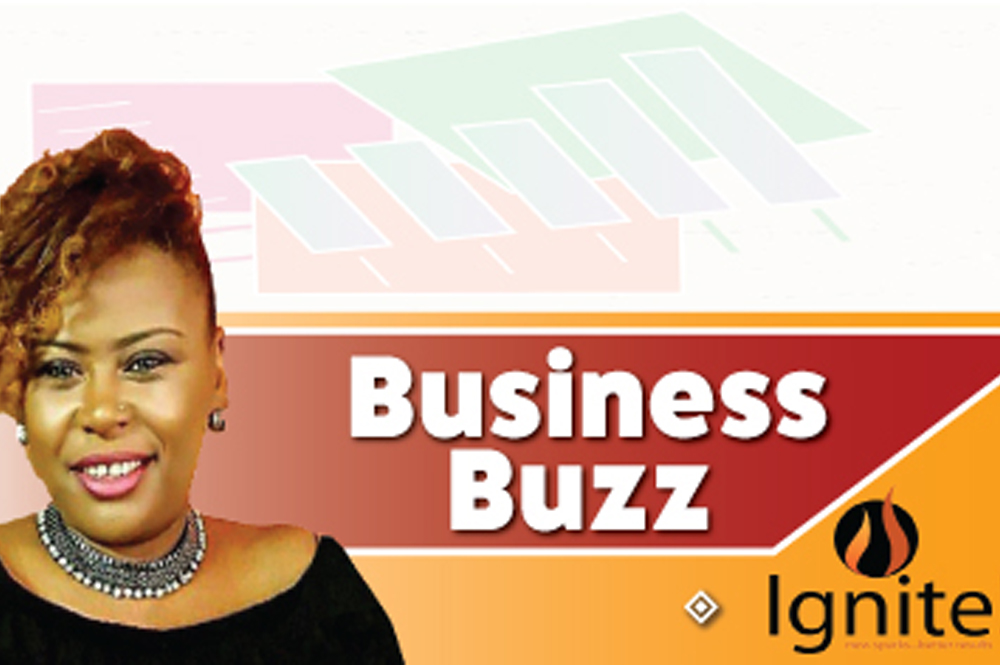 Business Buzz
May 28, 2021
Getting customers into the business is half the battle… What's next? Pt: 1
You booked radio ads, you have a banner advert on one of the online news sites, you advertised on social media and people are visiting your business; however, not many of them have bought anything, and hardly anyone signed up for your new loyalty card! What's going on? You've spent all this money and nothing is happening, advertising doesn't work! Or does it… is it that the advertising didn't work or is it something else?
Getting customers in is one thing, creating the right atmosphere is another. You should not only be interested in getting customers into the business, but also ensuring they leave happy and satisfied.
Your customers are a captive audience, so why not also talk to them directly when they are physically in your establishment? That's where instore marketing through audio announcements become a viable option – it contributes to overall sales & service. You can look away from instore signage but sound engages customers' attention especially with creative copy (script) and a professional voiceover. A concise and effective message to alert shoppers about deals, sales promotions, items 'coming soon', general product information and even the business's COVID-19 protocols, can go a long way. These messages can be applicable at supermarkets, pharmacies, restaurants, gyms, doctors' offices, retail outlets & more. Here are three ways in which instore audio can help your business to increase sales:
Combine in-store and digital experiences
Today's shoppers tend to follow brands/businesses on social media; this habit can be used to your advantage. In-store announcements can be used to encourage shoppers to download your app to shop/browse or to participate in a particular activity; you can even encourage them to 'like' or 'follow' the brand on social media for an in-store offer or visit your website for a special coupon.

Push urgent & in-store only offers
Let's say you have a two-day sale but sales are quite slow the first day despite all the advertising. Hearing a customized sales message (not the audio advert you may have produced for radio) while they shop, can assist with converting the browsing customers into paying customers. You can also go further and reward in-store customers with special offers, but they only hear those offers if they are in-store.

Events & Public Relations
Do you have something happening in-store that may be of interest to them? Do you have a LIVE performance or sweepstakes taking place that they should be aware of? Is one of your suppliers doing a demo or sampling – how about informing your shoppers of this activity? Are you involved in some form of community outreach that's impacting the lives of people in a particular area? Your in-store announcements can narrow the gap between a customer who leaves without purchasing or who leaves with a less than ideal image of your business.
Candice Sealey is the Founder & Principal Consultant at Ignite! a Full-service Marketing & PR Consultancy that helps businesses/brands to stand out, engage and connect with the right people through Strategy, Marketing, Media services and Design solutions.
Follow us on FB & IG @igniteresults
Email: [email protected]