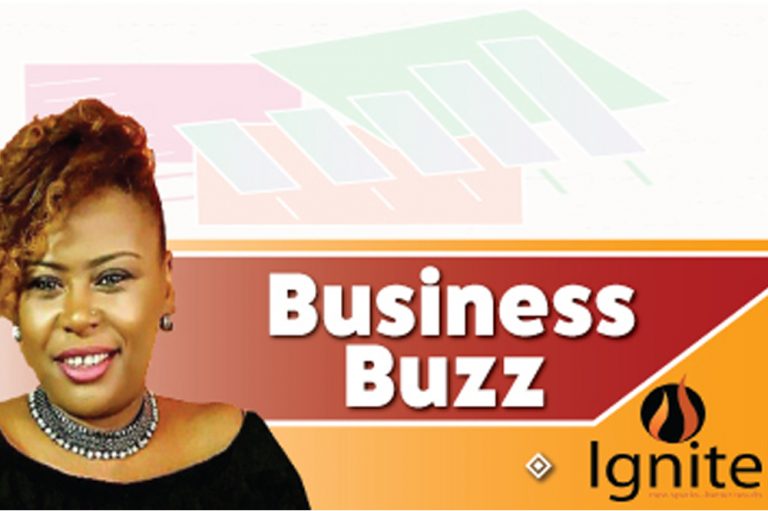 Business Buzz
April 16, 2021
Public Relations 101 in the midst of a natural disaster
When a natural disaster strikes such as the case of the eruption of La Soufriere volcano, the need for direct, timely and accurate information skyrockets and communication with all stakeholders is paramount.
In these situations, social media becomes an effective Public Relations tool. However, due to the fast-paced information available via social media, there is the possibility of the rapid spread of misinformation.  Be that as it may, social media creates opportunities for interaction between the public and your brand or organization.  Here's how you can use it to your advantage at this critical time:
Evaluate public information – Whilst social media can fuel misinformation, it can also be used to counter rumours and inaccurate press.  Media monitoring is a must – you must monitor what's being said so you can respond accordingly.
Whether your brand/organisation is involved in relief efforts or any form of coordination during the disaster, you should monitor your social media channels to assess the manner in which official messages are being received; this includes engaging with the public or community leaders by responding to questions and comments and providing clarification.
Remember, you may wish to communicate a particular message but it may be misinterpreted depending on how it's communicated.  It would be a good idea to establish a staffing plan which would allocate resources to social media monitoring during a natural disaster.
Mobilize volunteers – Whether you're a community organisation, a charity, a commercial brand or an individual personal brand, you can use social media to facilitate people expressing their willingness to assist e.g., a community group, organization or group of volunteers can establish a dedicated Facebook page to meet a specific community or area's humanitarian needs.
Create an emergency blog – Once you have a website, you can create an emergency blog that can be promoted on social media pages.  You can use this blog to share your brand/organization's updates, share warnings from the emergency response authority, share tips e.g. volcano ash health tips and volcano relief efforts information. Even if your business is not affected by the volcano, your fans and the public at large will value the information.
To build trust – This is vital particularly for government institutions and emergency response organizations.  The use of social media can assist with improving transparency once it's done the right way.
Recovery and reconstruction – The dissemination of information on reconstruction and recovery is a requirement. Bear in mind everyone would be paying attention to the social media channels of emergency response authorities, government organizations and even non-profit organizations. Furthermore, part of the recovery phase includes stress management; people who have been displaced as well as volunteers, front line workers and the public at large can experience stress since a disaster is considered a traumatic event. Education about coping can be communicated through social media channels
Candice Sealey is the Founder & Principal Consultant at Ignite! a Full-service Marketing & PR Consultancy that helps businesses/brands to stand out, engage and connect with the right people through Strategy, Marketing, Media services and Design solutions.
Follow us on FB & IG @igniteresults
Email:  igniteresults@gmail.com