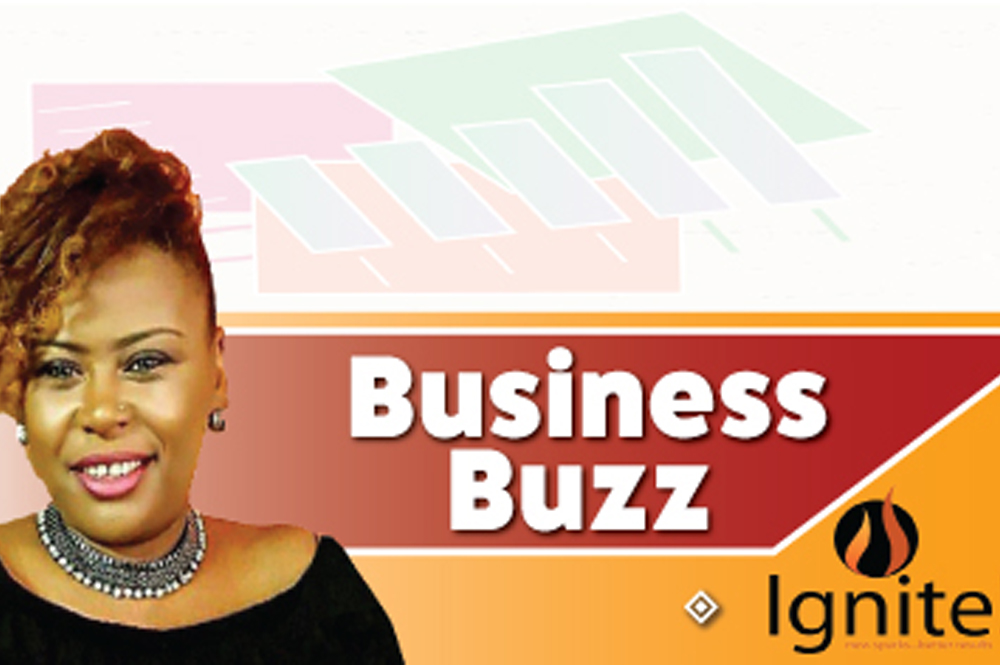 Business Buzz
April 1, 2021
Why your brand can't afford to ignore Public Relations
Now more than ever, resources and budgets are limited; however, you still need to generate exposure for your brand so as to not only create steady revenue, but also to maintain visibility and to create a positive image. Whilst the premise of a business is to provide a product/service that people want, simply creating a solution to meet a need/want doesn't equal success or sales. You need to let people know WHY they need your product/service; your marketing strategy should determine HOW you deliver your message to your potential customers and in today's competitive landscape, one has to look at multiple ways to make your brand stand out.
One sure way of doing this is through Public Relations (PR). Essentially, PR is focused on EARNING attention and trust.
Contrary to popular belief, it is not only for large organisations with huge marketing budgets; once done right, PR can be beneficial to small and medium sized businesses, charities, non-governmental organisations, the public sector and statutory bodies. Here's why:
1. Every dollar counts – Every dollar you spend must make sense and ideally you want to make it stretch. Imagine if a journalist or an influencer were to write about your brand or write about a service offered by your brand! Getting influencers, happy customers and even employees to consistently mention your brand in a positive context, will contribute towards the growth of your business in the long run. When you engage in PR, you are building trust and credibility for your brand.
2. It can be more effective than advertising –PR includes elements such as customer testimonials or word of mouth, which are typically seen as more trustworthy than an advert. Have you considered features or editorial media coverage for your brand? The latter is content published by online sources, magazines or newspapers- it's customer focused and offers relevant content to your audience; rather than only promoting your products and services, editorial coverage provides VALUE that gets you something in return!
3. PR and Marketing go hand in hand – Public Relations can support your marketing initiatives to build awareness and encourage usage of your product/service. How? Demos, how-to videos/tutorials, positioning your brand as an expert in a particular area- sharing something useful or inspirational.
4. It's a lifesaver for charities & NGOs – PR is the best way to encourage support and donations. You can use PR to highlight a project or issue your charity has worked on: describe the problem, show how your charity or NGO achieved the solution and detail the results. Liase with a PR person/agency to help you tell the story. Let's face it, how can you attract funding or make a difference in the community if you don't work on creating a positive image, or if people don't know that you exist or why you exist?
5. Good PR strategies prevent problems – If you only rely on word-of-mouth, disappointed customers and employee-related issues among other things can easily spread bad publicity and put a dent in your brand's credibility. One negative comment can escalate and ruin your brand!
Candice Sealey is the Founder & Principal Consultant at Ignite! a Full-service Marketing & PR Consultancy that helps businesses/brands to stand out, engage and connect with the right people through Strategy, Marketing, Media services and Design solutions.
Follow us on FB & IG @igniteresults
Email: [email protected]