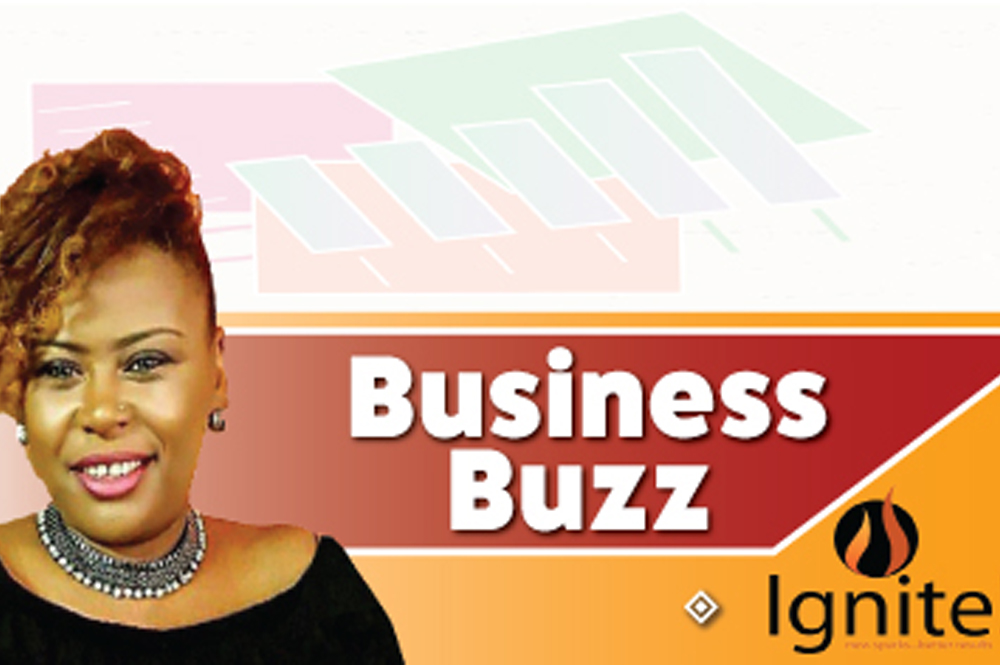 Business Buzz
March 26, 2021
How your brand can level up when disaster strikes!
The COVID-19 pandemic has taught us the importance of acting swiftly when a crisis strikes. In SVG, we're also concerned about the La Soufriere volcano; what IF it becomes explosive? Does your brand have an emergency communications plan? How will you connect with your customers, employees and even the community during crisis periods, including weather related disasters or a disaster within close proximity of your business? When natural disasters strike, they not only engage news but also brands, organizations and the people around.

Here's how you can level up your communications:

1. Don't underestimate the power of Social Media (SM) – SM's role is much larger during these critical times more so because first-person accounts and opinions from individuals break news, influence opinions and shape the narrative.
Whilst those in authority may use SM to disseminate authoritative information to the public, the wider community will be using it to connect and make sense of what's happening. As a business, you don't have the luxury of ignoring these conversations – participation is paramount including quick, direct communication of updates, support for people who need help or information and 'social listening' to understand what's happening and what people may need from your brand.
2. Extend your support but remember it's not all about you! – Community first and business second. If for example, you bottle water or clear trees, there's an obvious route to making a donation that will help those in need and gain some attention along the way, however, a misfortune should not be a driving force behind a good PR campaign. Generosity can be newsworthy, but it must be genuine and you should have a good PR person to help you tell that story. Even if you are not affected by the disaster, showing support can demonstrate to your audience your knowledge of the situation and adds to your reputation. Your support can also include communicating how your brand's community can get involved.
3. Be proactive in your communications – Proactively announce changes or impacts to your business. Your customers should not have to hunt for information. Create appropriate communication for various channels including SMS, social media, radio, email and even chatbots and dedicated web landing pages. Have a coordinated communication approach for both customers and employees. Creating and communicating a plan to staff before disaster strikes will help in the immediate aftermath.
4. Audit your content – Review your entire messaging including all SM content, promotional adverts etc so as to identify any communications that need to pause or shift as a result of the situation. The last thing you need is to be perceived as being insensitive or seeking to capitalize on a tragedy. Planning ahead is key – no matter the size of your business, you should have a crisis strategy.
5. Monitor traditional and social media – You must be in the loop at all times. Monitoring the media, allows you to keep tabs on developments. It's necessary to ensure that your actions are aligned with the public's interest and depending on what the crisis is, it allows you to rapidly respond to any inaccuracies.
Candice Sealey is the Founder & Principal Consultant at Ignite! a Full-service Marketing & PR Consultancy that helps businesses/brands to stand out, engage and connect with the right people through Strategy, Marketing, Media services and Design solutions.
Follow us on FB & IG @igniteresults
Email: [email protected]