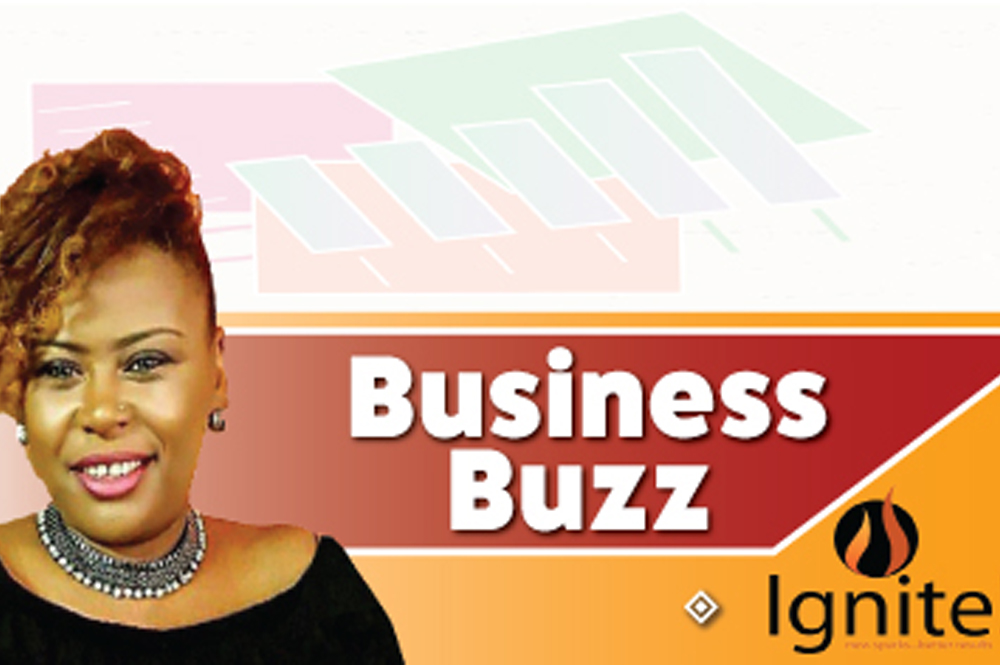 Business Buzz
March 12, 2021
How to create effective social media content during a pandemic period
This week, I take a look at a few scenarios and the appropriate content type based on each scenario.
When developing your online content, see which of these apply to your business/brand:
#1. Your business has been affected by COVID-19 but you're still 'pushing' to generate revenue.
#2. Your business is closed
#3. Your business is open but not affected so much by the pandemic.
#1- You will be sales-focused – restaurants, stores or retail outlets fall into this category. Be mindful that your content should among things, include FB/IG 'stories' which need to show up multiple times during a week – the intention being to remain top of mind with your followers now more than ever.
This is the perfect time to either create an ecommerce site or shoppable landing page – your customers should not have to stand in a long queue outside your establishment, neither should they have to meet in person to pay for goods/services.
They should be able to go online, buy what they need from your site and be given the option to pick up their purchase or have it delivered. Yes, there will be a cost attached but it will cost you more if you don't pivot in the 'new normal'.
Most importantly, you should work smarter and not harder e.g., create a content calendar – make time and plan a week or even two weeks of content for your social media pages. If you need help with the latter, consider outsourcing the task.
#2: If your business is unable to operate right now, share content with the goal of retention i.e. staying in touch with your existing followers, so that you are top-of-mind when they are able to use your services. This can include tutorials through stories, IG LIVE or IGTV. Now is also a good time to get on TikTok- I myself, I'm just getting into it; the great thing about TikTok is that you can have 50 followers, make a video and get thousands of views (you do have to do a few things to steadily increase your views). Not every business fits TikTok though, so before getting on this platform, be sure you can create original content and consider if you can use that style of content to promote your brand; if your brand has more of a corporate feel, you will need to create more youthful and fun style content.
Scenario #3: If your business is doing well or is not really affected by the pandemic, then your focus should be growing your brand. Do you have a YouTube channel? Remember video consumption is growing on all platforms. Are you partnering with social media influencers to promote your brand? All influencers may not have thousands of followers but they may have engaged fans and that's what you need to generate interest in your product/service.
Candice Sealey is the Founder & Principal Consultant at Ignite! a Full-service Marketing & PR Consultancy that helps businesses/brands stand out, engage and connect with the right people through Strategy, Marketing, Media services and Design solutions.
Follow us on FB & IG @igniteresults
Email: [email protected]