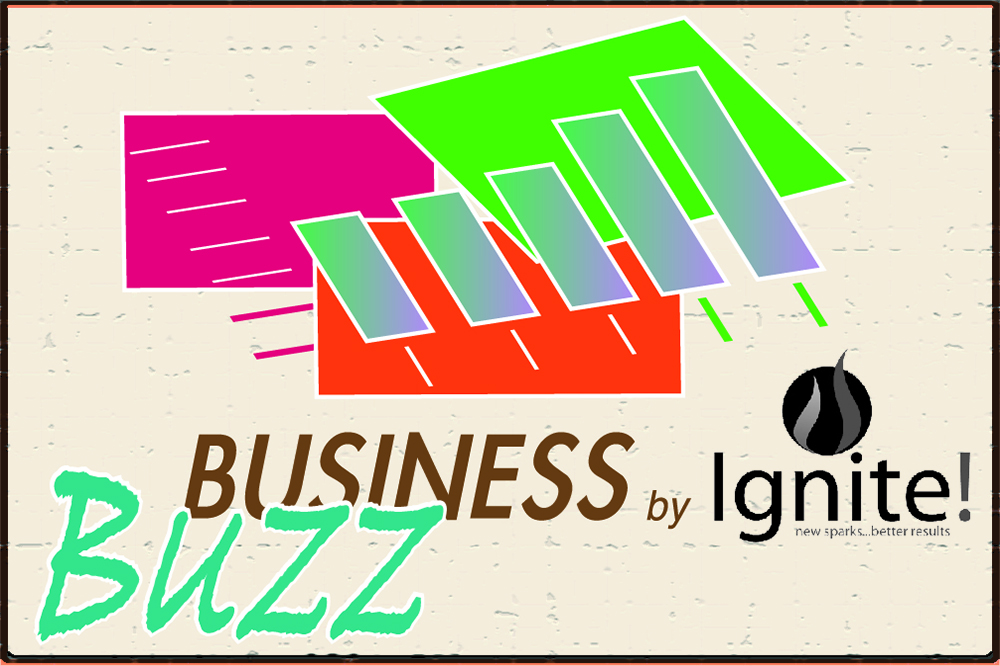 Business Buzz
July 17, 2018
When was the last time you assessed the Marketing health of your business?
Carnival has come and gone and many of you would have aligned your promotions with the season. So what's next? After Carnival, it's all about summer, back to school and Christmas but have you allocated any time to assess your marketing so far during the year?
Now is an excellent time to assess your marketing results. In addition to the usual budget comparison, you should also analyse how your business performed relative to last year.
Below are a few indicators that can assist in assessing the health of your business.
1. Revenues ($): Sales in dollars (can either be Gross or Net)
2. Expenses ($): Cost for product/services and marketing (including media)
3. Customers (#): # of people mailed, prospects, buyers, referrals
3. Response Rate (%): # of people who take an action from marketing/ promotion
4. Click Through Rate (CTR %): This can be used to track how well your internet ads are performing. In a nutshell, your CTR% = the 'CLICKS' (number of clicks your ads receives) divided by #of Impressions (number of times your ads are shown) eg. if your online advert was shown 100 times (impressions) and you received 10 clicks then your Click Through Rate (CTR) is 10%
This effectively shows % of people who view your marketing and then take the next action. It shows the strength of your offer.
5. Conversion Rate (CR %): # Actions/# Clicks i.e. number of person that take action the number of persons that clicked on your online offer. E.g. you may wish to track customer conversion rate i.e % of website visitors who fill out a form/registered after seeing your advert or % of customers that called your company or purchased something from you online after viewing your advert online.
You may be tempted to just keep going but you must find time to unplug & decompress your marketing. Happy assessing!
Candice Sealey is the Founder & Principal Marketing & PR consultant at Ignite! a Full service Marketing & PR Consultancy that helps businesses owners/marketers to promote their businesses, to raise awareness, attract new customers and increase sales. We help you work out what marketing is needed, we bring a fresh approach, create a tailored plan and make it happen, leaving you free to concentrate on dealing the other areas of your business.
Contact us on 784-432-222, Follow us on FB & IG @igniteresults
Twitter: @ignite3D Email: [email protected]