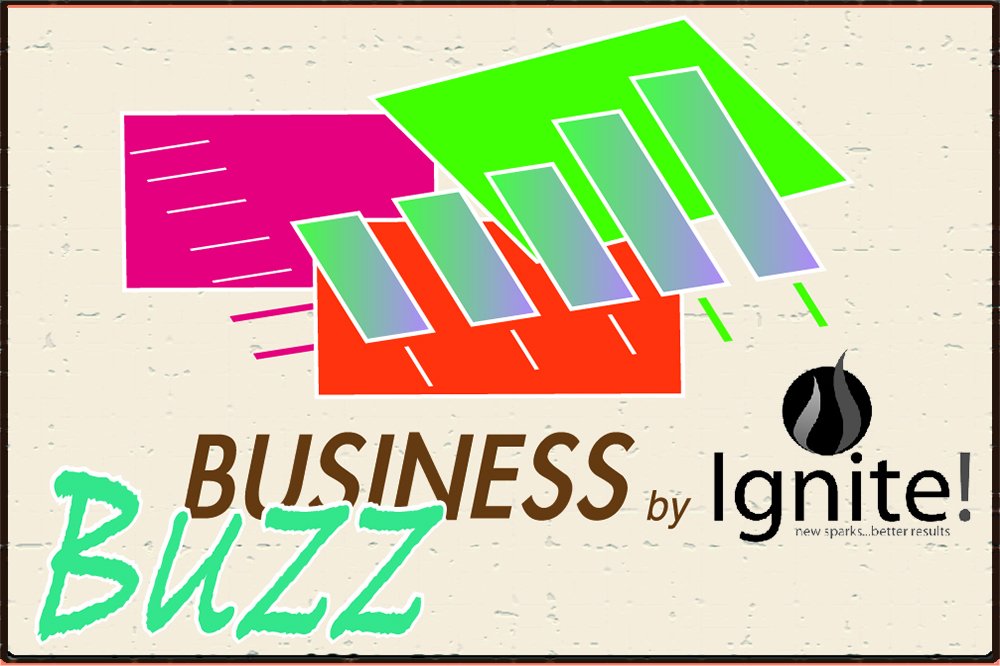 Business Buzz
June 19, 2018
Marketing Paraphernalia every business must have
Marketing is never a one size fits all but there are some marketing materials which every business must have. Check the list to see which ones you are missing:
Business cards – It's safe to say that the business card won't go out of style. However, you stand the risk of it being discarded if it doesn't stand out.
Online presence– This doesn't mean a website but you do need something online such as a FB/IG/twitter page, YouTube or even a blog. If you are not online, then you are definitely not in the minds of your customer.
Press Kit – When you do something well, people will eventually notice. If you are asked for a press release, a bio or even a testimonial, do you have any of these? That would be a great opportunity for exposure.
Thank You letter – Business means always having to say "Thank You". Let's face it your customers can spend their money elsewhere so it's best to show them they are appreciated. A well written thank you letter and branded merchandise will go a long way.
Candice Sealey is the Founder & Principal Marketing & PR consultant at Ignite! a Full service Marketing & PR Consultancy that helps businesses owners/marketers to promote their businesses, to raise awareness, attract new customers and increase sales. We help you work out what marketing is needed, we bring a fresh approach, create a tailored plan and make it happen, leaving you free to concentrate on dealing the other areas of your business.
Contact us on 784-432-222, Follow us on FB & IG @igniteresults Twitter: @ignite3D Email: [email protected]