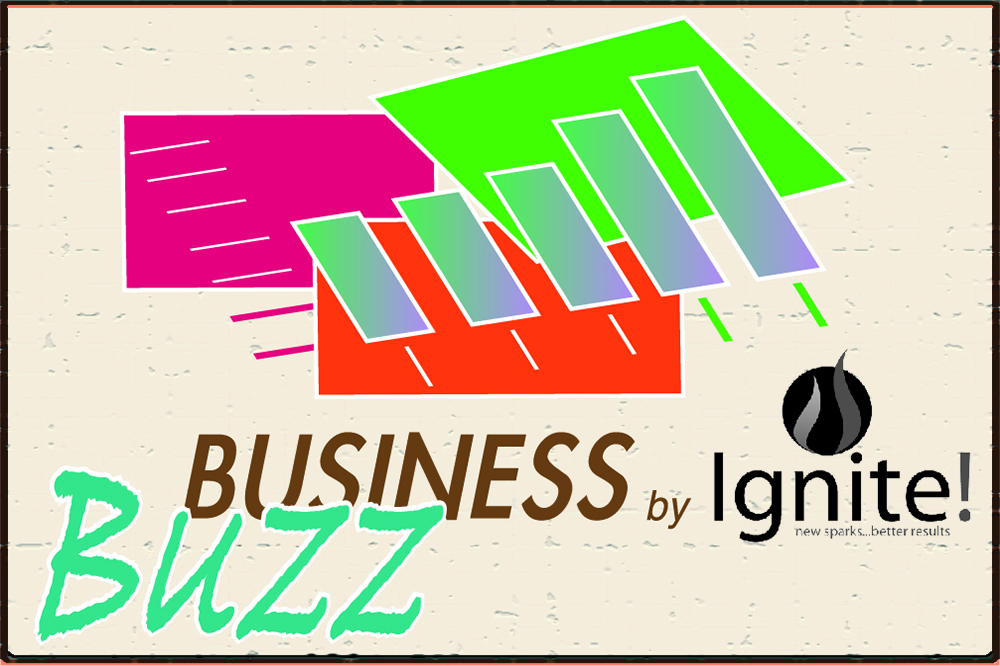 Business Buzz
May 8, 2018
A book every small business owner must read
I firmly believe that knowledge is power especially when you know how to use that knowledge. I am always actively seeking to improve my knowledge and when I come across a good book that that I think would be beneficial, I am always happy to share. This particular one is written by media and presentation trainer Brad Phillips:
The Media Training Bible: 101 Things You Absolutely, Positively Need to Know Before Your Next Interview.
As a small business owner, you are the spokesperson for your business so why not equip yourself with basic knowledge regarding how to handle the media, including managing a media crisis (such as an angry customer)?
For Example:
Suppose you own a retail store and a customer takes to your Facebook page, posting negative comments about their recent experience at your establishment. Are you prepared to handle this situation in the best way?
By following the author, Brad Phillips's advice, you will handle this like a pro. Customers at times can be blunt with their online comments when they are annoyed with you. To add fuel to fire, anything posted online, can easily be forwarded and take on a life of its own.
The Media Training Bible will prepare you for today's media culture, in which a post can become newsworthy, and a news interview can become social media worthy. This book does a great job of preparing you for dealing with the media by simplifying the steps involved.
He covers how to interview and answer tough questions as well as how to alter your approach depending on the media type, e.g., print, social, TV, etc. It also touches on how you can create positive messages that cut through the noise and motivate your audiences, and how you can navigate your company through a media crisis so it doesn't become a reputation destroyer, among other subject matters. The case studies presented highlight how his advice are put into action.
It is available to purchase through Amazon both in hard copy and on the Kindle. Happy reading!
Candice Sealey is the Founder & Principal Marketing & PR consultant at Ignite! a Full service Marketing & PR Consultancy that helps businesses owners/marketers to promote their businesses, to raise awareness, attract new customers and increase sales. We help you work out what marketing is needed, we bring a fresh approach, create a tailored plan and make it happen, leaving you free to concentrate on dealing the other areas of your business.
Contact us on 784-432-222, Follow us on FB & IG @igniteresults
Twitter: @ignite3D Email: [email protected]