Posted on
Tips for choosing the right colours for your logo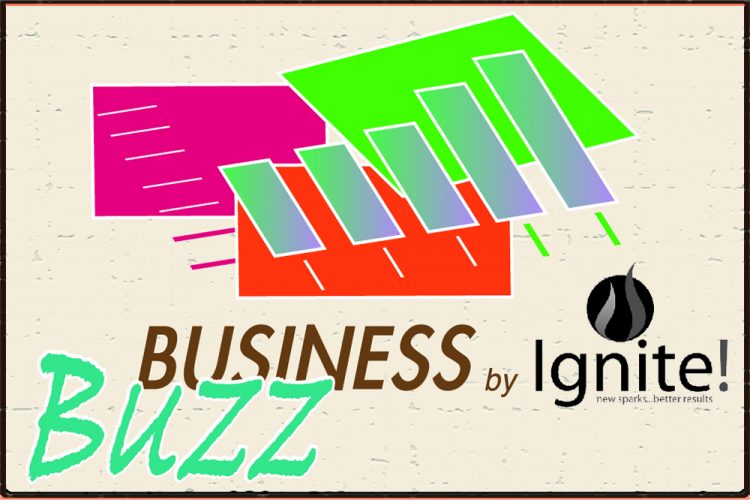 Believe it or not, colours elicit emotional reactions when they are seen and there is no question that selecting the right colours for your brand is an essential part of marketing. Have you noticed that many financial institutions use blue as the primary colour in their logos, while environmental companies often choose green?
The colours you choose communicate instantly with the people who see your logo. If you don't put any thought into colours you run the risk of customers making assumptions about your company and products that aren't true, Therefore, when choosing colours to associate with your brand, you should always keep your target audience in mind.
Here are a few tips to guide you: 1. Begin by thinking about your industry and what colours best convey by
what you do. Look at other logos in your industry.
2. Are there any cultural associations with the colours that are most commonly used in your industry? For example, orange which is a prominent colour in the Ignite! logo, is a creative colour, which makes it a great choice for my industry, but a poor choice for an accounting firm.
3. If you plan to use your logo in more than one country, do some research to find out if the colours you are considering have meanings that might be contrary to your branding message.
4. Consider the shades of the chosen colour. For example, which would be more appropriate for a cleaning company? A bright blue OR a light natural blue? Answer: the light natural blue.
5. Ensure that the colours you choose look good together and complement one another. Contrasting colours can help your logo stand out and attract attention.
A good designer should be able to work with you to choose colours that are right for your brand; your designer should not only just create a logo that looks good; there must be branding considerations.
Instead of simply picking colours you like, take a step back and consider all the implications of your choices.
Candice Sealey is the Founder & Principal Marketing & PR consultant at Ignite! a Full service Marketing & PR Consultancy that helps businesses owners/ marketers to promote their businesses, to raise awareness, attract new customers and increase sales. We help you work out what marketing is needed, we bring a fresh approach, create a tailored plan and make it happen, leaving you free to concentrate on dealing the other areas of your business.
Contact us on 784-432222, Follow us on FB & IG @igniteresults Twitter: @ignite3D Email: [email protected]
By Candice Sealey