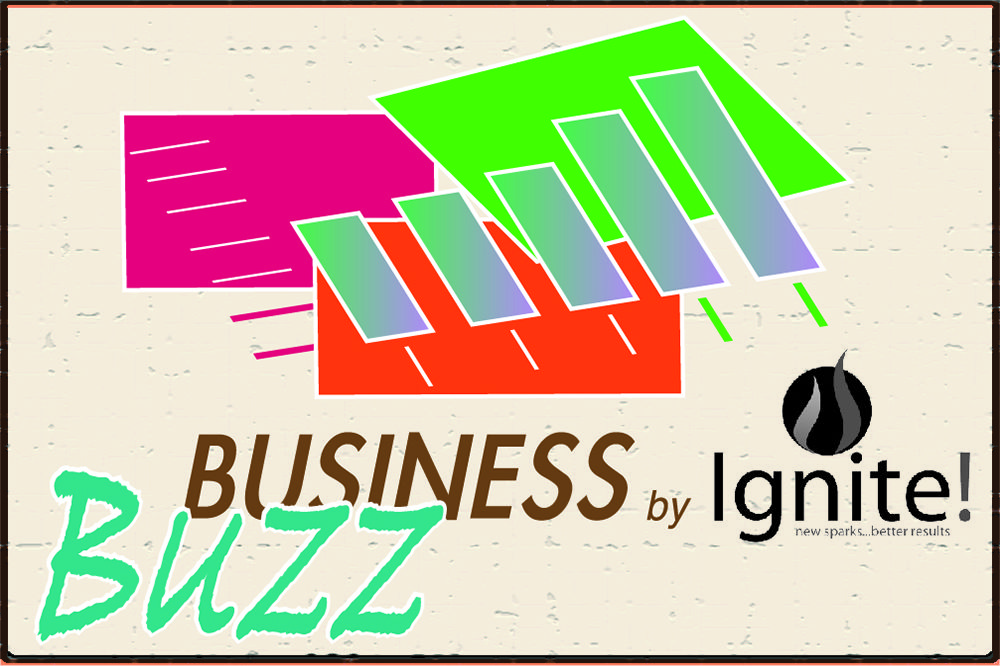 Business Buzz
March 20, 2018
Five ways to prepare your staff for a media visit
Let's say you have just launched a new business/a product/service, or maybe you are celebrating a milestone, or embarking on an upgrade and as a result you have organized to have the media visit the business. When the interview date arrives, you feel well-prepared, because you, management, are prepared. However, what if I told you, you forgot one critical thing, one that threatens to undermine all of your efforts. Is your staff prepared for a media visit? With just a few careless words, junior staff can undermine all of your carefully plotted efforts.
When reporters visit your office, any interaction they have with employees, interns and receptionists are considered "on the record." Unless you reach an agreement otherwise, reporters can use their comments, especially if the quotes your employees utter are more colourful than anything a well-trained manager said.
Therefore, it's up to you to make sure your staff knows what to do and say when they're in the presence of reporters. Here are a few things that can be done:
1. Have an assigned person
Assign an escort whenever the media visits your office. That will help prevent reporters from wandering the hallways and striking up a conversation with the wrong person.
If the reporter is visiting your office to interview your Marketing manager or CEO, for example, you can assign the CEO's assistant as the escort. But if that assistant hasn't received media training and isn't familiar with your company's main talking points, you might consider assigning an experienced representative.
2. Forge an agreement with the reporter 
How about negotiating the terms of the interview prior to the reporter's visit? You might consider restricting their access to personnel by asking them to agree to speak only with the previously agreed upon subject(s) of the interview.
You can also negotiate what reporters are allowed to film prior to visiting your company. For example, you might ask them not to shoot employees' computer screens or papers on their desks.
3. Notify your staff 
One week before the reporter visits and again on the day of the visit, send an email to staff, alerting them to the impending visit and reminding them of expectations and media policy (every business should have a media policy, no matter how small you are). E.g. your media policy might allow only authorized spokespersons to speak to the press; in those cases, instruct unauthorized employees who are approached by reporters to say that they're not the best person to answer their questions and offer to connect them to the appropriate person.
4. Brief staff with key messages
In some circumstances, it's better to allow your staff to answer basic questions about their work and your organization. If you plan on allowing your employees to speak with a reporter who approaches them in a hallway or during a tour of the office, you should prepare basic media guidelines for your staff and provide them with your key messages so they know what the "company line" is.
It's also critical to remind employees to "stay in their lanes." E.g. your receptionist has no business talking about your marketing initiatives.  
5. Remind them to avoid the 'seven-second stray'
Some reporters put their subjects at ease with a warm smile and friendly demeanour. The "seven-second stray" occurs when a spokesperson, who is "on message" for nine minutes and 53 seconds of a 10-minute interview, delivers an "off-message" quote that lasts just a few seconds. Journalists recognize those unplanned moments as newsworthy and often use them in their news stories. So, if your employee speaks negatively about a competitor or criticizes a company decision, it will make its way into the segment.
Candice Sealey is the founder and principal marketing & PR consultant at Ignite! a full service marketing & PR consultancy that helps businesses owners/marketers to promote their businesses, to raise awareness, attract new customers and increase sales. We help you work out what marketing is needed, we bring a fresh approach, create a tailored plan and make it happen, leaving you free to concentrate on dealing the other areas of your business.
Contact us on 784-432-222, Follow us on FB & IG @igniteresults
Twitter: @ignite3D Email: [email protected]