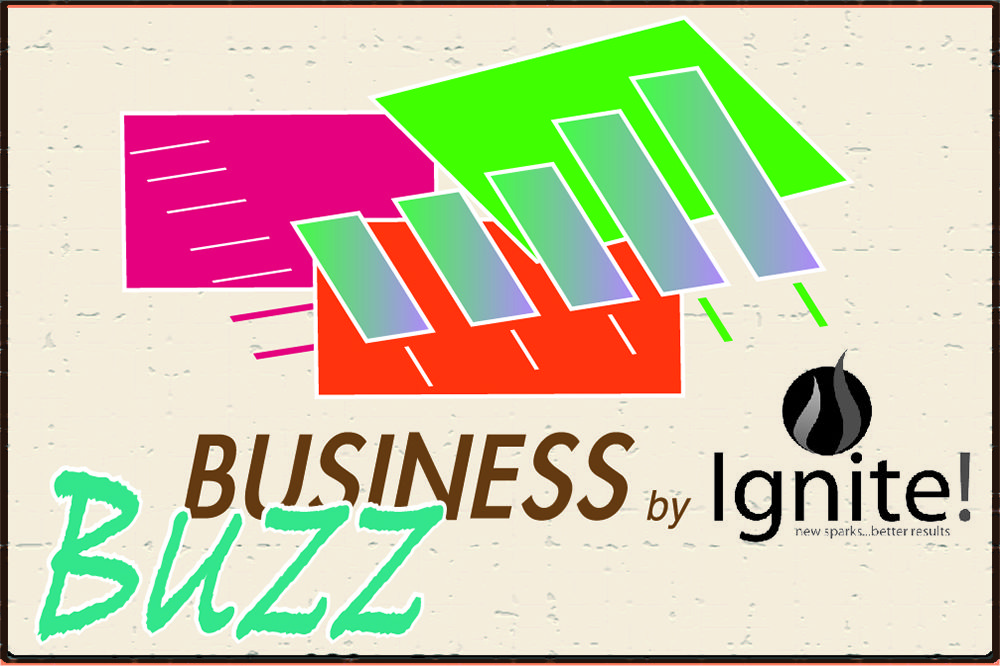 Business Buzz
February 27, 2018
Four ways in which your small business can make the best of social media
by Candice Sealey
Social Media can be a powerful marketing platform. I won't recommend it to be your only platform, but it is very powerful. However, ever so often, small businesses create social media pages, but see no positive effect on sales; I have even seen business pages being created, but almost 90 per cent of postings are text based, which results in little or no engagement with fans. The reality is social media can work for your small business if you consistently publish, curate and engage with your followers on topics that are relevant to them.
Facebook continues to be the most important platform for many customers, but it seems that it still remains a mystery to many small business owners. Facebook has stated that they have decreased newsfeed visibility; do you know how this can affect the effectiveness of your marketing on the platform?
Here's how your small business can get on track quickly and break though social media:
* Define your audience and what you want to be known for
Be smart about how you engage on social media and determine what categories you want to be known for. It is critical to find the right people for your offerings; e.g. if you are a health shop, who do you want to attract and why? Try to create a marketing persona to know what information customers seek and what platforms they use to find it. E.g. if you have retail store, you are not trying to reach everyone who wants to buy clothes/shoes/bags; there are several personas that can be developed, e.g. the discount chaser, who is always looking for discount offers and the best valued products VS the impulse shopper VS the money spender VS the last minute shopper. Each of these categories of shoppers behaves differently; their motivations to buy are different; they seek shopping advice differently (product reviews vs social media vs frequently answered questions etc). All of the above information will determine the strategy you use online, which in turn will affect the effectiveness of your marketing; so you may find that based on the behaviour and motivation of your potential customer, maybe Instagram is the better platform, as opposed to fb or maybe you should use both fb and IG!
* Be social
Your potential customers all have connections; your friends have connections. Research says that on average most people have about 150 connections on social media. Use the connections (customers, influencers, prospects) to get your message across social media platforms. You can even tap into a small group of friends to promote each other's content!
* Create a calendar to organize your content creation
Social media runs on content. You can get started by blocking out marketing campaigns and major holidays that are relevant to your business. However, the key is not to just to use social media to push out promotional messages, but also promote related content around these themes. Have you considered creating content on one topic per week?
* Take time to be present on social media
Just as you schedule time to respond to emails, do the same for social media! Have you considered joining relevant Facebook groups to build your follower base?
In a nutshell, as a small business, you can use social media to achieve business goals, but remember social media is getting noisier; therefore, you must look for opportunities to be consistently better than the competition. Happy marketing!
Candice Sealey is the founder and principal marketing and PR consultant at Ignite! a full service marketing and PR consultancy that helps businesses owners/marketers to promote their businesses, to raise awareness, attract new customers and increase sales. We help you work out what marketing is needed, we bring a fresh approach, create a tailored plan and make it happen, leaving you free to concentrate on dealing the other areas of your business.
Contact us on 784-432-222, Follow us on FB & IG @igniteresults
Twitter: @ignite3D Email: [email protected]