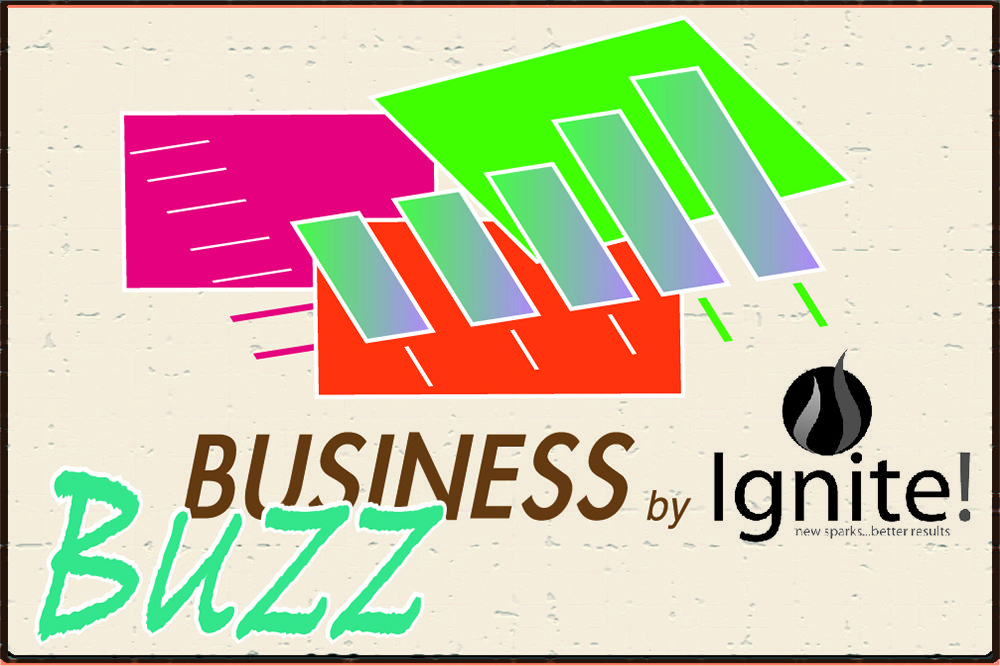 Business Buzz
December 19, 2017
Give the gift of knowledge this Christmas
by Candice Sealey
Tis the season for sharing, not only with family, but also with clients, vendors and employees. Giving gifts to clients, business associates or your team can be a rewarding experience. Remember last week I highlighted how you can use the power of 'thank you;' so, this week, I say thank you for all your support this year by sharing with you three marketing books that make excellent gifts. Lifelong learning should be one of your goals and in the world of marketing, it's a requirement.  The constant barrage of new platforms, channels and ways to engage with customers means that marketers have to stay on top of the latest practices to be successful. Check out my recommendations:
» Conversations that Sell: Collaborate with buyers and make conversations count – Do you, a team member or someone you know hate selling? Thanks to this book, authored by Nancy Bleeke, you will get over that hurdle! It shows you how to sell without actually selling; you will learn the art of having conversations that generate sales. So, if you know someone who wants to learn to sell, but hates the idea of selling, then this would make an excellent Christmas gift!
» Hacker Marketing by Scott Brinker – Customers today have taken control of their buying experiences. The book more or less acts a new guide for marketing managers and business owners who are responsible for directing marketing activities. The author is basically today's marketers' guide to managing marketing in a digital environment. The foundation of the book is that the world of marketing has merged with the world of technology, which means marketing campaigns have evolved. 'Hacker Marketing' is organized into five parts and guides you through understanding this new era; you will also learn how to hire talent in this new era of marketing.
» Buyology – The truth and lies about why we buy by Martin Lindstrom – I couldn't end this list without mentioning best-selling author, the world's branding expert and one of my favourite authors – his books and seminars have helped me tremendously. If you know someone who would like to take their understanding of consumers to the next level, this is an ideal gift. Consumers buy, but do you really know what truly influences your customer's buying decision? In this book, the author presents groundbreaking evidence about how important neuro marketing is in today's society, including how your customer's brain subconsciously makes their decision and as a result, your marketing methods will be ineffective unless you have a true understanding of what makes your customers tick. Why do so many people still smoke, despite the health warnings on cigarette boxes? Particularly at this time of year, the advertising clutter is significant; everyone has a promotion or a sale, but are you really grabbing your customer's attention, or are they blocking out some of these ads? You will also learn the impact of subliminal advertising, as well as why visual stimulation is not enough and the importance of combining sight, sound and smells in marketing.
Candice Sealey is the founder and principal marketing and PR consultant at Ignite! a full service marketing and PR consultancy that helps businesses owners/marketers to promote their businesses, to raise awareness, attract new customers and increase sales. We help you work out what marketing is needed; we bring a fresh approach, create a tailored plan and make it happen, leaving you free to concentrate on dealing the other areas of your business.
Contact us on 784-432-222, Follow us on FB & IG @igniteresults
Twitter: @ignite3D Email: [email protected]