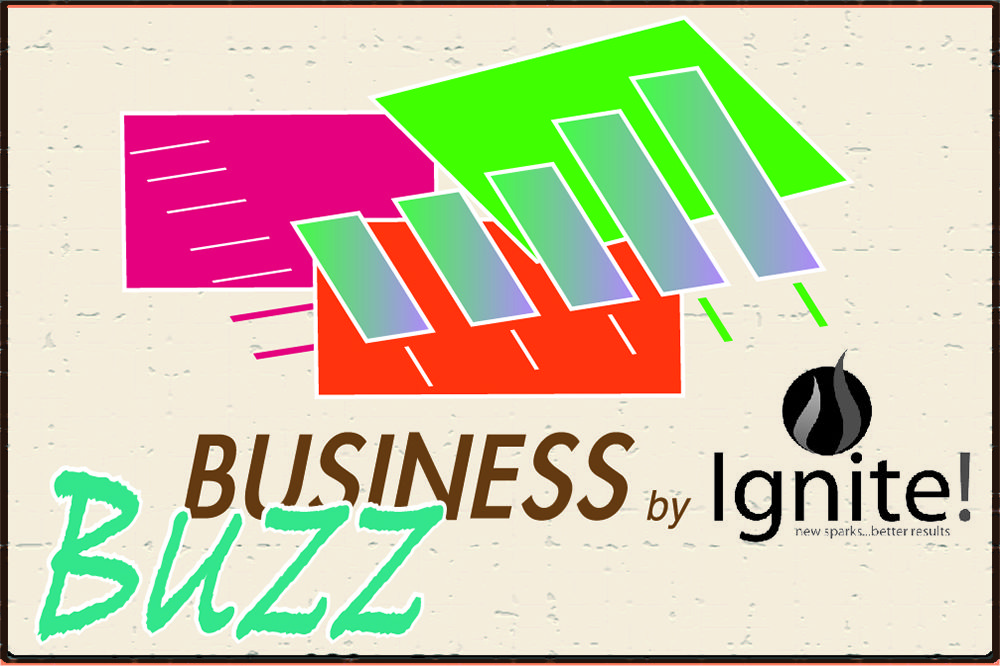 Business Buzz
October 31, 2017
Presentation skills to keep you at the top of your game!
Effective communication skills are vital to acquiring new customers. Your products and services exist to solve a problem, but if you are unable/unwilling to communicate your value proposition (how you solve that problem), you would have great difficulty in acquiring customers.
I say because just this weekend at the Everything Vincy Business Expo, I witnessed a young lady representing a particular business, literally sprinting from the tv camera, because she either didn't want anyone to see her on tv/online or she is camera shy; but how can a business truly take advantage of the media opportunities at a business expo if staff is not willing to speak on camera about the benefits of the products or services? It simply defeats the purpose of attending a tradeshow/expo in the first place.
In addition, as a business owner, personal branding is more important now than ever. You never know when you will be called into the spotlight, to step up and stand out. Presentation skills are important for everyone who ever has to get up and speak, deliver a presentation, sell an idea/product or make a case for something. Whether you are in an entry level position or a leadership role within your career or organization, presentation skills are vital to brand yourself.
Check out some tips to help you deliver powerful presentations to a group
1. Hold your audience attention by holding still – This doesn't mean you shouldn't move at all during your presentation, but you should not pace while you talk. Find a spot where everyone can see and hear you, stand up straight, take a breath, smile! And begin your presentation.
2. Practice.. Practise.. Practise.. – Practise your presentation several times before the delivery date. Know the key points you will use to build your message. Practise the examples you will use or stories you will tell. When you have mastered your material, your confidence and composure will be evident.
3. Check yourself – There are a few habits that distract from a speaker's message, including reading slides verbatim, looking everywhere except at the audience, fiddling, overusing the words 'umm', 'uhhh' and using upspeak, in which your vocal inflection rises at the end of a sentence, thus resulting in it sounding like a question.
4. Stick to your time – Going overtime, especially if it is more than five minutes, is rude to your audience, to the speaker following you, as well as the organizers. Know how much time you have been allotted, plan and practise your presentation to fit and try to watch a clock or timepiece on presentation day. Alternatively, ask someone to signal you when you have 10 mins, five minutes and one minute left. As a precaution, when rehearsing, anticipate what can be cut or abbreviated in the event that your time is cut short.
Candice Sealey is the founder and principal marketing and PR consultant at Ignite! a full service marketing and PR consultancy that helps businesses owners/marketers to promote their businesses, to raise awareness, attract new customers and increase sales. We help you work out what marketing is needed; we bring a fresh approach, make it happen, leaving you free to concentrate on dealing the other areas of your business.
Contact us on 784-432-222, Follow us on FB & IG @igniteresults
Twitter: @ignite3D
Email: [email protected]