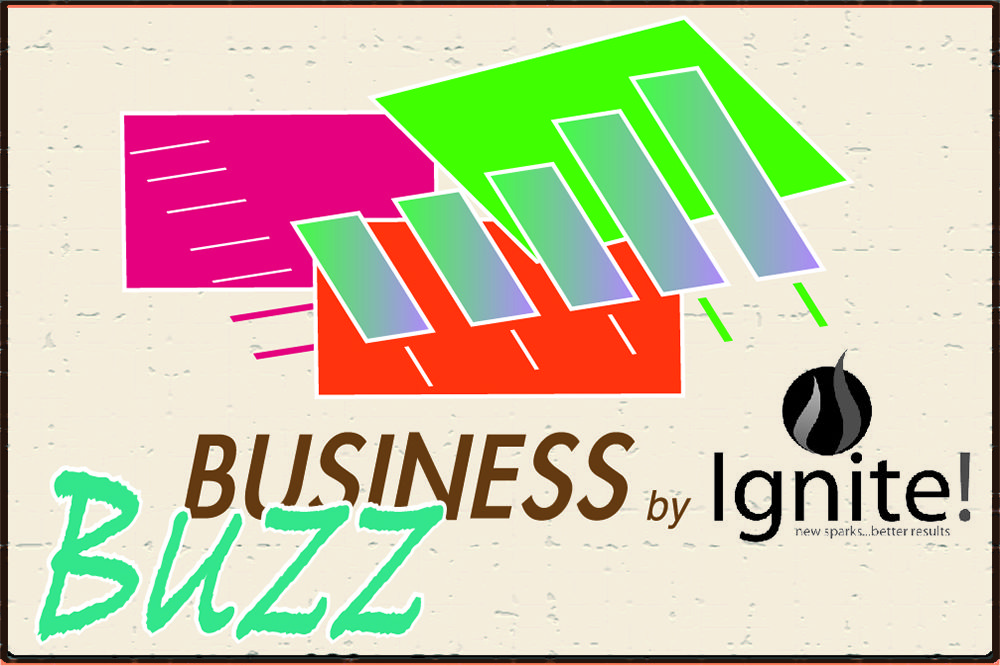 Business Buzz
October 3, 2017
Four branding must-haves for small businesses
In this competitive market where consumers, have unlimited choices, including the option to buy online, building a lasting brand is more important than ever. Small businesses must have a strong brand – it has to be cohesive, memorable and differentiated to captivate your audience. Your visual identity, including your logo, is a consumer's first encounter with your brand, so it must create the right impression.
 A Strong Logo – Your business should have a logo. It must be instantly recognizable, memorable and cue the product/service you are offering. The colours used in your logo are super important – they can make or break your brand, because they can increase brand awareness by as much as 80 per cent. We recognize colour before we decipher words and we associate certain colours with particular brands. Always test your logo and ask yourself these questions:
– Is it appropriate for the type of business you are in? Does it stand out enough?
– Does it read well in print, on package and online?
– Does it work in both black and white and colour?
– Is it appropriate for the consumers who will be receiving it?
– Is it of high quality?
  Great Printed and Digital Media and Designs – Professional and quality marketing materials are essential. Great printed media captures your audience! Your printed media includes, but is not limited to, business cards, flyers, brochures, social media content.
Your design includes your website design, the graphics you create for social media, printed materials, email campaigns etc. The chosen designs should have a consistent layout and must incorporate the proper use of your fonts, colours, and images. On your website, design includes layout, animations and effects. Everything about the design of your site should reflect a message to your consumers about your services, products and how you wish your business to be perceived.
Consistency – Being consistent in your branding increases the value of your business by continually reinforcing your position in the market. As a business owner or marketer, you should make a commitment to maintaining consistency across every medium, every advertisement, every poster, every social media post.
Candice Sealey is the founder and principal marketing and PR consultant at Ignite! a full service marketing and PR Consultancy that helps businesses owners/marketers to promote their businesses, to raise awareness, attract new customers and increase sales. We help you work out what marketing is needed, we bring a fresh approach, create a tailored plan and make it happen, leaving you free to concentrate on dealing the other areas of your business.
Contact us on 784-432-222, Follow us on FB & IG @igniteresults
Twitter: @ignite3D Email: [email protected]