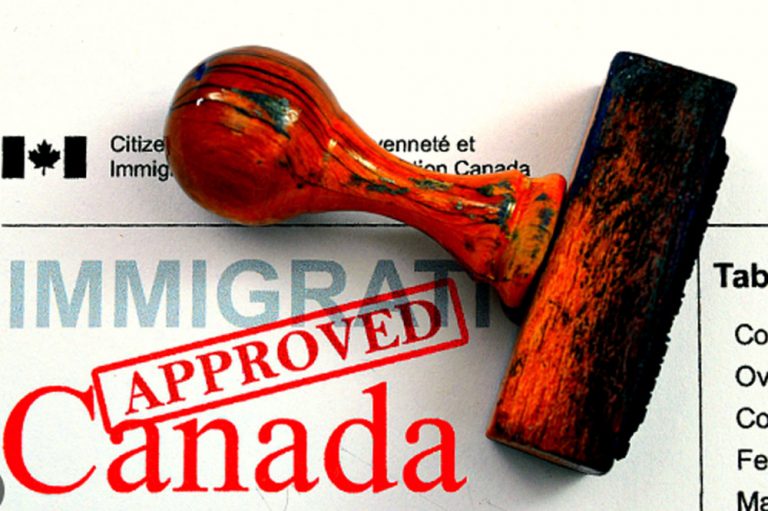 Breaking News
June 6, 2023
Canada announces visa-free travel for 'known' SVG travelers
Immigration authorities in Canada have today, Tuesday June 6, announced changes to the visa-entry policy for a number of countries including St Vincent and the Grenadines.
The changes will see visa-free travel being offered to "known" travellers who have held a Canadian visa within the last 10 years or a person who currently holds a US non-immigrant visa and is limited only to those who are entering Canada by air.
Canada's Minister of Immigration, Refugees and Citizenship, Sean Fraser, outlined the changes during a press briefing from Winnipeg, Canada.
He explained that due to the high volume of applications for visas to enter Canada, government has had to expand access to the digitised system known as the Electronic Travel Authorisation (ETA), with the goal of making the pre-screening process easier, faster and more affordable for potential visitors.
"… This programme allows Canadian officials to conduct very light touch pre-travel screening for eligible air travellers. It only costs $7 to apply, and most applications were approved automatically within a few minutes. And the ETA is valid for up to five years or until the user's passport expires whichever comes first."
In explaining the justification for the change, Minister Fraser said officials have recognised a "more appropriate assessment" for travellers, allowing previous Canada visa-holders and present US-visa holders to be processed more easily.
"…Because they've already been successfully screened by Canada or the United States, our trusted partner. This programme is going to provide expedited travel for many people. And it's important to note that it was designed for it and it applies to those who come by air."
"When we know that somebody has been through the screening process recently in Canada or who has been through the rigorous screening process even more recently in the United States. We have faith that they're going to be able to satisfy the requirements of the visa process and Canada."
Minister Fraser said will get rid of the huge backlog of visa applications and allow immigration officers to focus on other issues such as processing study and work permits.
He added the program had been piloted in Brazil in 2017 resulting in airlines providing more direct and convenient flights into Canada.
"We're excited at the prospect of airlines continuing to do the same with some of the 13 countries that are benefiting from expanded access to this programme today.
Other countries set to benefit from the program include Panama, Antigua and Barbuda, St. Kitts and Nevis, Saint Lucia, and Trinidad and Tobago; in South America, Argentina, Costa Rica and Uruguay; in Africa, Morocco and Seychelles and in Southeast Asia, Thailand and the Philippines.