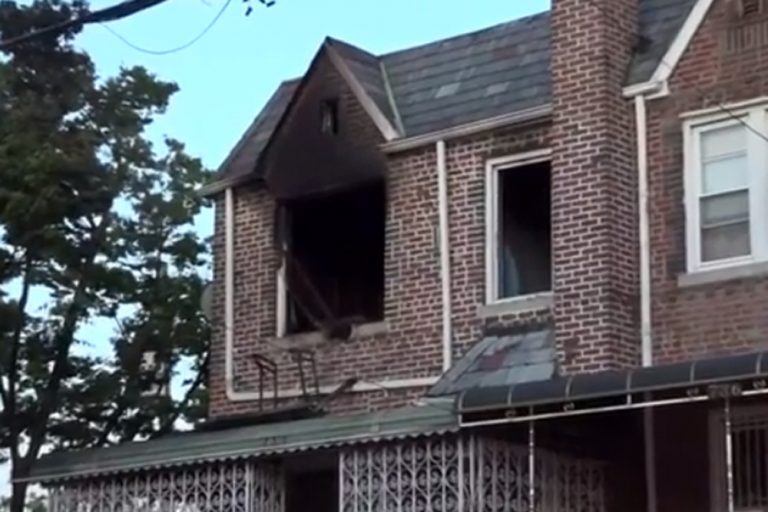 Breaking News
June 5, 2023
Vincentian woman perishes in house fire in Brooklyn
An elderly Vincentian woman is dead after a fire broke out overnight in East Flatbush, Brooklyn, New York.
The Fire Department of New York (FDNY) responded just after 3 a.m on Monday, June 5 to a two-storey home at 738 E. 52 St., on the corner of Avenue D, media reports say.
When first responders arrived, they were met by heavy fire and smoke coming from a second floor apartment.
Pix II quoted a Fire Department spokesperson as saying that the blaze took 12 FDNY units and 60 members to subdue.
During their efforts to extinguish the fire, first responders found a woman unconscious and unresponsive inside a residence.
Emergency Medical Services tended to the victim, but ultimately pronounced her dead at the scene.
The deceased has been identified as Antonia Messiah, a national of St Vincent and the Grenadines.
Six people were also displaced by the fire.
The Fire Marshall will determine the cause of the blaze and the investigation remains ongoing.