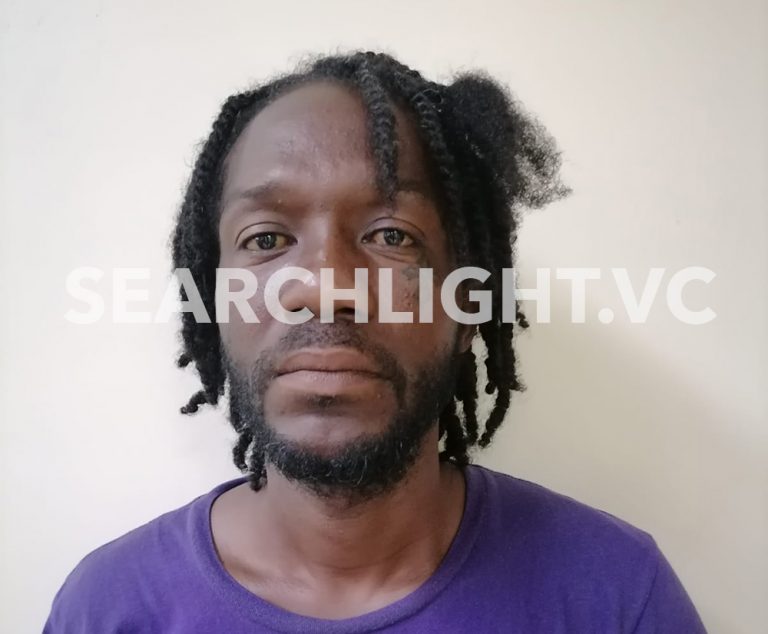 Breaking News, From the Courts
May 30, 2023
Campden Park man admits to abduction, indecent assault, child pornography
A viral video circulating on social media showing a 10-year-old student being forced to perform fellatio on an adult has resulted in a Campden Park man being slapped with four charges.
A release from the Royal St Vincent and the Grenadines Police Force (RSVGPF) said that Dion Baptiste, a 37-year-old unemployed man, was arrested and charged on Monday, May 30 with abduction, indecent assault and two counts of child pornography under the Cybercrimes Act.
When Baptiste appeared at the Family Court today he entered a guilty plea to the charges.
He was remanded into custody at His Majesty's Prison until July 12, 2023, for sentencing.
RELATED ARTICLE: Three rapists to serve a total of 43 years