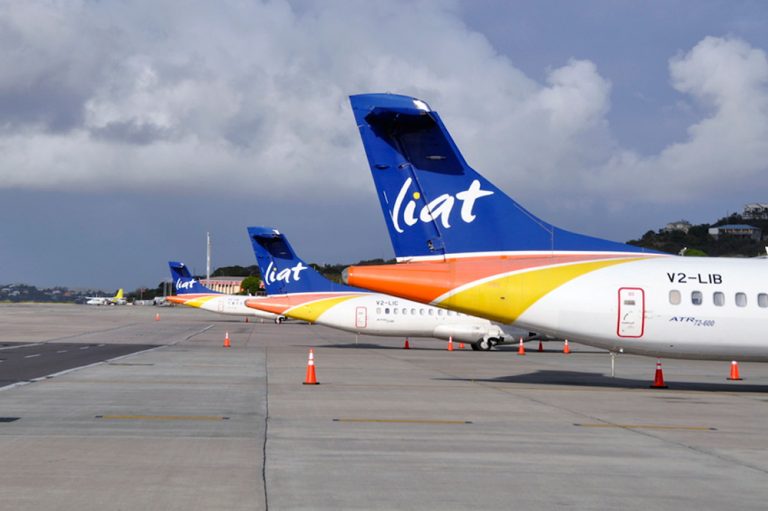 Breaking News
May 16, 2023
Nigerian airline acquires 70% stake in LIAT
Nigerian airline, AIR PEACE, is expected to take a 70 percent stake in LIAT 2020 Ltd. with the carrier to be run strictly on a commercial basis.
This was revealed by Antigua and Barbuda Prime Minister, Gaston Browne who said that efforts are being made to establish the air operating certificate for LIAT 2020.
The government of Antigua and Barbuda saved the carrier from the brink of liquidation by placing it under administration.
Since then a court appointed administrator, Cleveland Seaforth, has been piloting the operation. PM Browne speaking to ABS News in Antigua said currently the carrier is operating with two aircraft and with fewer routes.
But that is set to change once the new arrangement is finalized.
"They will bring some assets and we will also acquire some assets as well and hopefully we can have maybe five, six aircraft operating within the region under the name LIAT. We think that LIAT is a strong brand, it is a regional brand which we believe should be maintained and I am hoping that we can make this a reality so we can protect the existing jobs and even to create jobs for those employees that are displaced, especially the pilots."
PM Browne said if this plan is successful LIAT will be operated under a private majority shareholder.
"The airline will be operating strictly on a commercial basis so it will not be a regional bus … we are looking forward to the eventual operationalization of this new LIAT, LIAT 2020. We are committed to doing all we can to ensure its viability and sustainability."
Source: Starcom Network