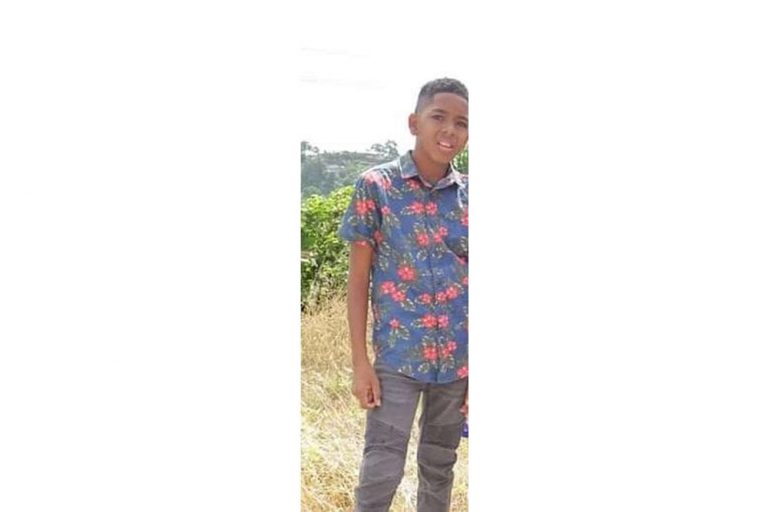 Breaking News
May 15, 2023
Sandy Bay teen dies in road accident
The community of Sandy Bay has been plunged into mourning following the tragic death of a teenager.
The deceased is 13-year-old Dezy Lavia who died in a road accident on Sunday night, May 14, 2023.
The teenager was reportedly riding a bicycle when he was struck by a mini van.
Dezy was a student at the Sandy Bay Secondary School and a former pupil of the Sandy Bay Anglican School.