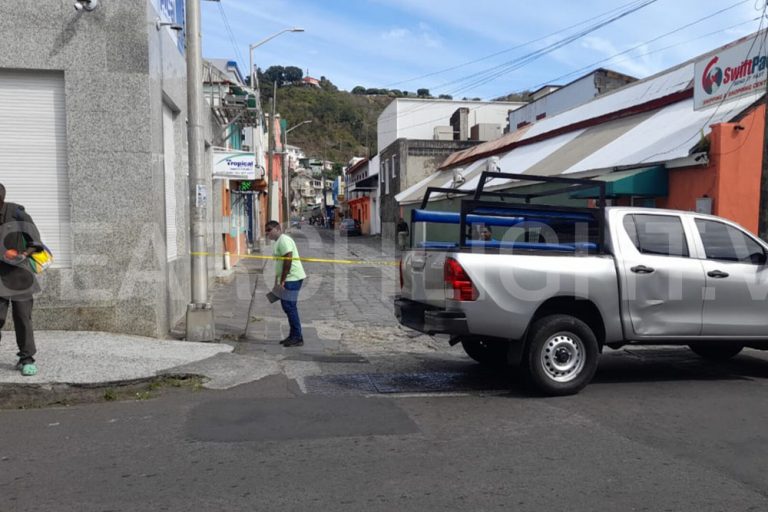 Breaking News
May 14, 2023
Electrician shot and killed in Kingstown
A 47-year-old electrician was shot and killed in Kingstown on Sunday afternoon.
Eric Conliffe is said to have been working inside a building at Upper Middle Street (between James and Sharpe Streets) when he was killed.
Police are on the scene and have cordoned off the area in order to complete the gathering of evidence.
Conliffe's body is reportedly still inside the building where the killing occurred.
This is a developing story and SEARCHLIGHT will bring more information as it comes to hand.
[[UPDATED to include the name of the deceased.]]