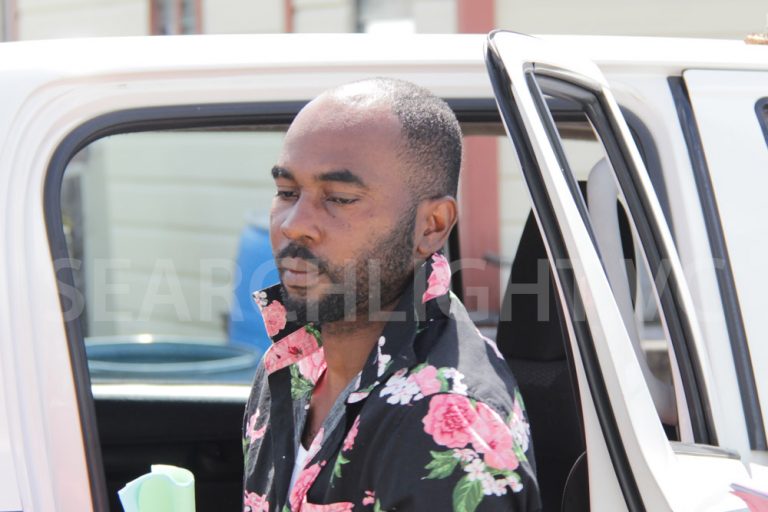 Breaking News, From the Courts
April 28, 2023
33-year-old labourer charged with murder of New Chapmans resident
Three days after a shooting incident took the life of 48-year-old man, his alleged killer has been charged.
Jamal Benjie, a labourer of Georgetown made his appearance at the Mesopotamia Magistrate's Court, which was sitting in Calliaqua on April 28, for his arraignment on a  charge of murder.
The 33-year-old was not required to plea to an indictable charge that on April 25, at Langley Park, with malice aforethought he caused the death of Dave Sutton of New Chapmans by an unlawful act.
He was also charged that on April 25, at Langley Park, he had in his possession one black Taurus 9 mm pistol, serial number ACD782325 without a licence issued under the Firearms Act.
Magistrate Bertie Pompey ordered that the defendant be remanded in custody and he adjourned and transferred the matter to the Serious Offences Court for hearing on May 2, 2023.
SEARCHLIGHT understands that Sutton received multiple shot wounds about his body and he died at the scene.
Detective Corporal 339 Laborde is leading the investigations.