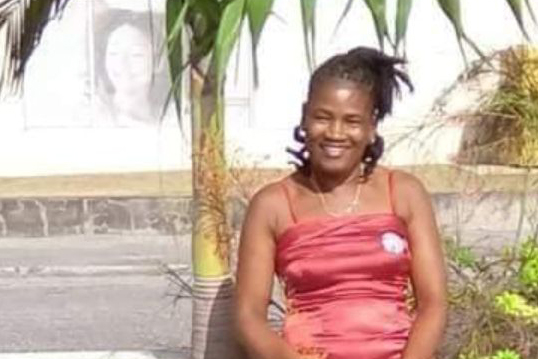 Breaking News
April 22, 2023
Vehicle accident in Georgetown claims life of Spring Village woman
An air of sadness is creeping through the Georgetown community, following a road fatality that has claimed the life of a female resident of the area.
Spring Village resident Rhonda Browne was struck by a vehicle some time after 11 pm on Friday night, April 21, 2023.
The woman died at about 2:30 am on  Saturday, while being treated at the Georgetown Smart Hospital.
SEARCHLIGHT understands that the accident took place in the vicinity of the Georgetown Methodist Church along Commercial Road in Georgetown, an area that is usually busy with street food vendors and other activities on Friday night.
Browne was reportedly struck by a vehicle which was headed in the direction of Mt Bentinck.