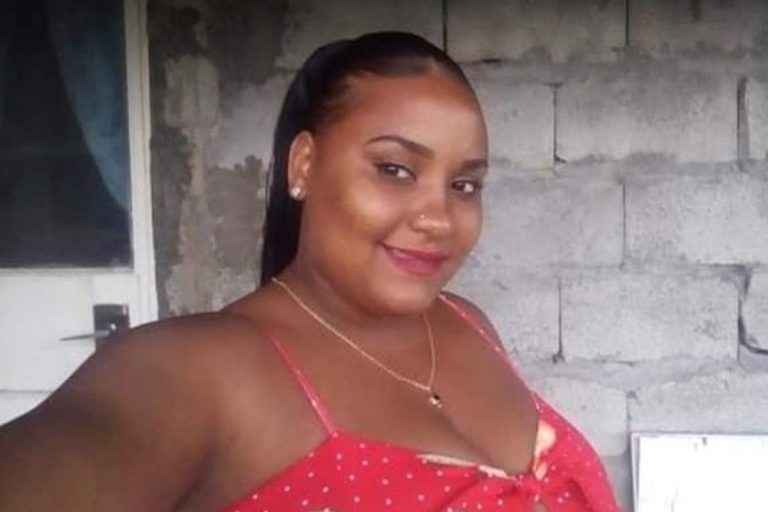 Breaking News
February 10, 2023
Dorsetshire Hill woman in critical condition after being shot
A female resident of Dorsetshire Hill was shot at around 8:30 pm, today, Thursday, February 9.
Purlinea "Sunshine" Greaves, a timekeeper, and former worker at a popular restaurant and bar at Arnos Vale was rushed to the Milton Cato Memorial Hospital (MCMH).
Residents report hearing three gunshots, one of which is said to have caught Greaves in the head.
She is said to be in critical condition.
Family members say they are unaware as to why anyone would want to hurt Greaves.