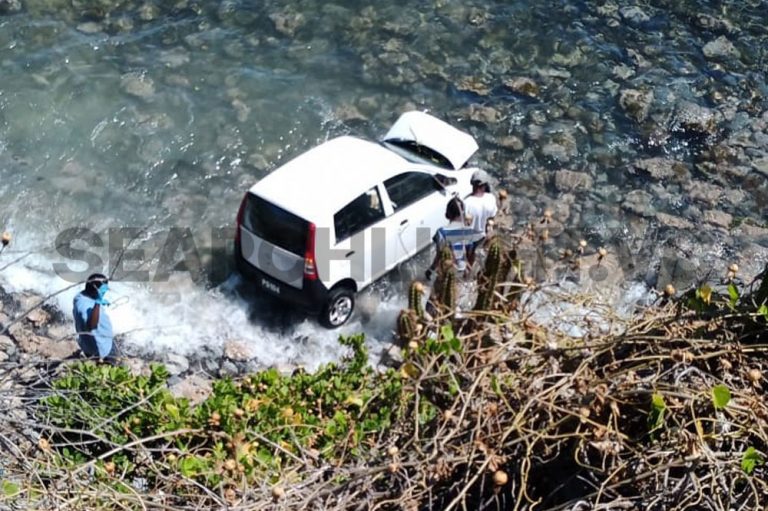 Breaking News
January 31, 2023
Woman dies after car plunges over cliff in Bequia + (video)
UPDATED at 6:15 pm on Tuesday, January 31, 2023
One woman is dead after the car she was driving went over a cliff on the Grenadine island of Bequia.
The accident occurred on Tuesday, January 31, in Industry.
A release from the Royal St Vincent and the Grenadines Police Force said the victim is 63-year-old Elizabeth Watt-Simpson, who operates a business with her husband on Bequia.
According to the release, Watt-Simpson, an American, was driving a white Daihatsu motor vehicle along the Spring, Industrial Estate public road to Port Elizabeth when it went over an embankment.
Emergency responders pulled the lifeless body from the vehicle after noon.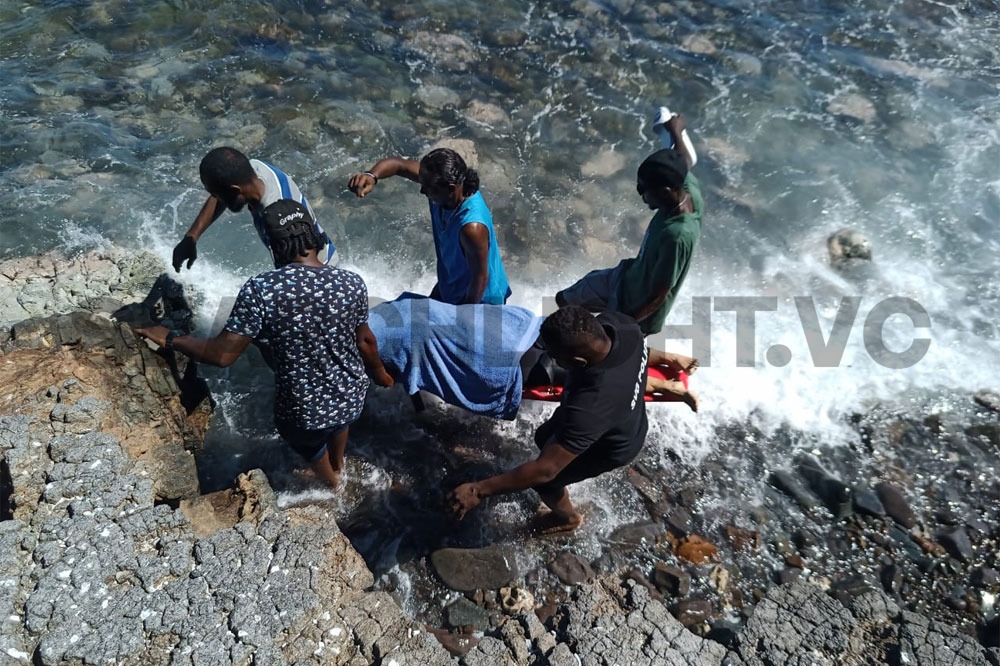 A post mortem examination is expected to be carried out on the body to ascertain the exact cause of death, police said in the release.
Watt-Simpson's death marks the first road fatality in St Vincent and the Grenadines for the year 2023.