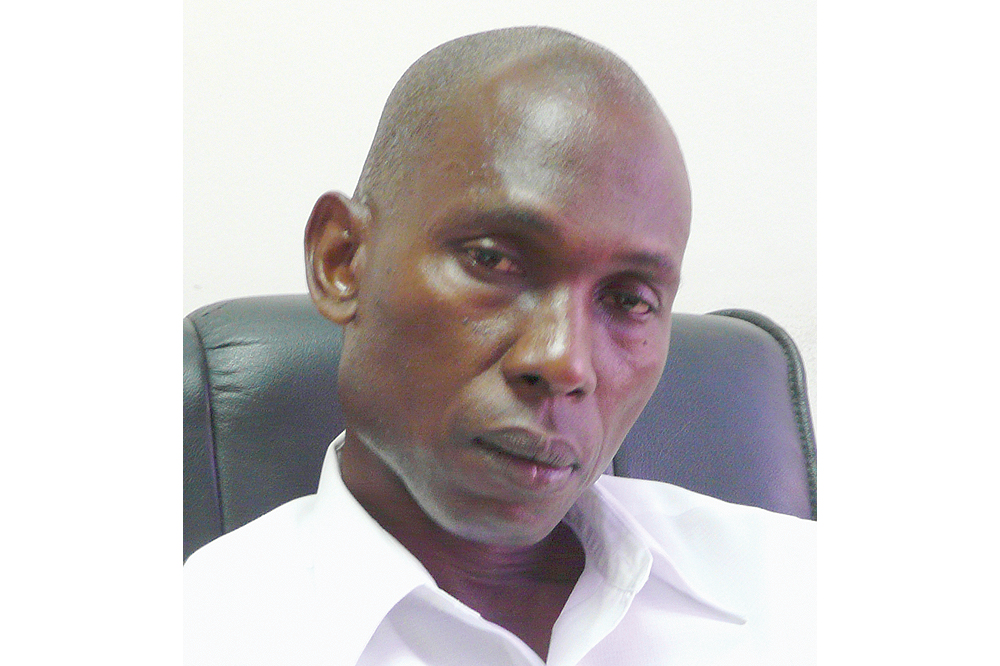 Breaking News
November 25, 2022
Despite threat, lawyers tell court they will not cross-examine CMO
Despite threats to grill the Chief Medical Officer (CMO) and other witnesses for the defence in the matter in which public sector unions have challenged the Government's Covid-19 vaccine mandate in court, lawyer Jomo Thomas has informed the court that he will not cross examine any of the defendants in the matter.
In a notice filed in the High Court today, Friday, November 25 at 8:45 am, lawyers for the claimants Jomo Thomas, Cara Shillingford-Marsh and Shirlan M Barnwell informed the court that they will not cross examine any of the defendants in the matter.
"Take notice that on the matter of cross-examination, the Claimants, upon further consideration, and in the interest of the smooth flow of proceedings, no longer wishes (sic) to pursue cross-examination of the Defendants witnesses," the notice dated November 23 said.
Last Friday, at the annual Teachers Solidarity Rally, Thomas in an address, promised teachers a massive victory in court.
"Put your pot on the fire," Thomas told cheering teachers, adding that the union will receive victory when the case takes place at the High Court on November 29 and December 1.
Thomas singled out the Chief Medical Officer Dr Simone Keizer-Beache, saying that "for sure" he would cross-examine her.
"When this matter is heard and when it finishes on December 1 and when our lawyers finish with Simone Keizer-Beache, who put forward this foolish thing that she doing an affidavit, and when we finish with her and when we finish with all the others — we have not decided yet who all we will cross examine — but we know for sure we are going to cross-examine Simone Keizer-Beache, and when we finish with her, Justice [Esco] Henry will look at all the cases that we have supplied and all the cases they have supplied, and at the end of the day, Justice Henry, who is an outstanding jurist, will come back and say, not only to the government, but the people of St Vincent and the Grenadines, that the Government's action violated the Constitution, and that it violated the laws of St Vincent and the Grenadines," Thomas declared at the rally.
A legal expert told SEARCHLIGHT on Friday that usually, if there are no disputes of fact, in Judicial Review matters, there is no cross examination.
"There are no disputes of fact in this case. Cross-examination does not help in any way," the expert said.
The matter before the High Court is a claim for judicial review of the regulations 8(1) and 8(2) of the Public Health (Public Bodies Special Measures) Rules 2021 and the decisions of the Public Service Commission, Police Service Commission and the Commissioner of Police to terminate the employment of public officers who did not adhere to the Covid-19 vaccine mandate.