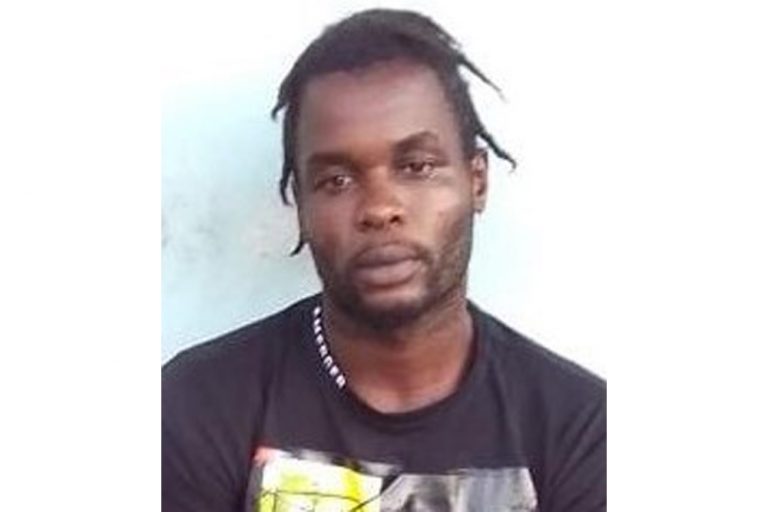 Breaking News
November 23, 2022
'Trouble' wanted by police in relation to reports of burglary, robbery and escaping custody
Niclan 'Touble" King, a 34-year-old labourer of South Rivers is wanted by police in connection with several reports  of burglary, robbery, and escaping lawful custody, where he is "a person of interest".
A bulletin from the Royal St Vincent and the Grenadines Police Force (RSVGPF) says King is 6 feet two inches in height, well built, of dark complexion and has oval face, brown eyes and thick lips.
King is a Vincentian National who is "considered to be armed and dangerous and to be approach[ed] with caution," the release said.
The RSVGPF is soliciting the assistance of the public in locating the subject.
"If seen, please contact any police station or  Assistant Commissioner of Police in charge of Crime at Telephone # 457-1211 ext. 4816 or Officer in charge  Eastern Division at 458-6229 or 457-1211 ext. 4937 or 4938
"Calls would be treated confidentially," the release said.