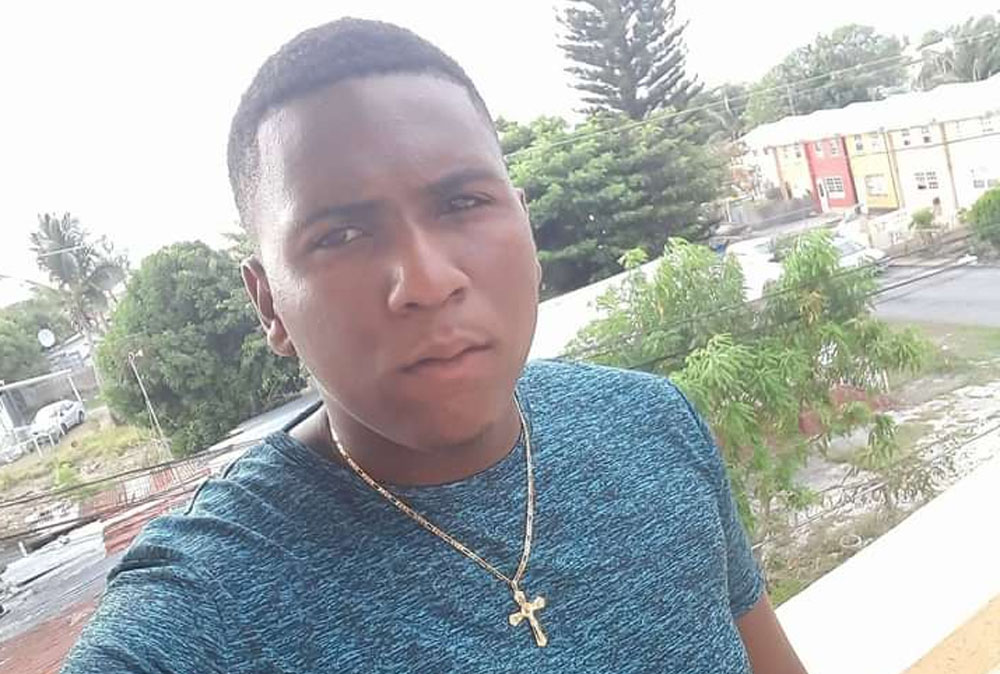 Breaking News
October 29, 2022
Vincentian youth dies in motor vehicular accident in South Carolina
The community of Byera has been plunged into mourning over the sudden death of one of its much loved youths.
Dead is Kenee Dabreo, who was killed in a vehicular accident in the United States. Kenee was one of  two fatalities of the accident, which also left two other persons critically injured.
The vehicle in which they were all traveling was hit from behind by a tractor trailer. Kenee and an American woman were ejected from the vehicle as a result of the impact of the accident in South Carolina. They both died, while two others are hospitalized.
Mother of the deceased, Myrna Toney was in tears while she spoke to SEARCHLIGHT on Saturday morning.
Toney is a retired teacher from Byera and is now in Brooklyn, New York. She said her son Kenee had been in the United States for just over a year.
She said the 24-year-old man was a mechanic by trade, and was the last of her three children.
"He was my love bug."
"I can't even digest his death up to now," Toney sobbed.
Incidentally, while her son and others were traveling on Tuesday night, she developed problems and was rushed to hospital.
"I was unable to breathe and I was taken to hospital."
Unknown to her, it was around that same time that her son was taking his last breath.
"I never found out about his death until Wednesday when I came from the hospital."
"I am so confused right now, I do not know what to do."
The retired teacher was inconsolable when she spoke to SEARCHLIGHT.
The family is seeking financial assistance from the general public to assist with Kenee's burial.
Residents of Byera are also expressing their regret at Kenee's tragic death.
He was the only Vincentian in the vehicle at the time of the accident.