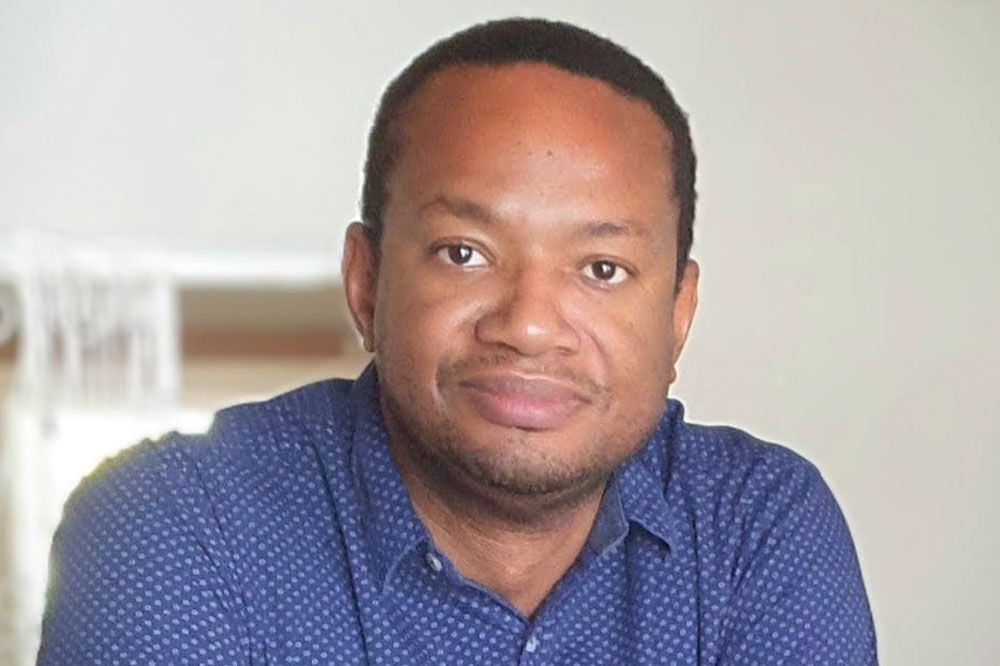 Breaking News
October 26, 2022
Grenville Williams to serve as next Attorney General
Lawyer and former national scholar, Grenville Williams has been appointed to serve as the next Attorney General of St Vincent and the Grenadines (SVG).
Prime Minister Dr Ralph Gonsalves made the announcement during a meeting of Parliament on Tuesday October 25.
Williams is the third Attorney General to be appointed under the Unity Labour Party (ULP) administration.
Williams' letter of appointment from Governor General  Dame Susan Dougan is dated Wednesday, October 12,2022, the Prime Minister said.
Gonsalves told Parliament that his administration has not made any political appointment to the rank of Attorney General.
He explained that the Attorney General is a public officer, who is appointed under Section 80 of the Constitution, where it is the Governor General who makes the appointment on advice of the Chairman of the Judicial and Legal Services Commission.
The appointment of the new AG takes effect from Tuesday November 1, for a period of three years.
Williams has been an attorney-at-law for over 19 years and was last based in Barbados where he held the position of Director of the Asset Recovery Unit of the Regional Security System (RSS) from 2017.
Among other functions at the RSS, Williams was responsible for providing legal advice to the regional body, on matters pertaining to treaties, digital evidence, employment issues and forensics.
Williams, who holds a post graduate diploma in anti-money laundering, is a certified Anti Money Laundering Specialist.
He is also a former Director of the Financial Intelligence Unit in St Vincent and the Grenadines.
Gonsalves said that while serving as FIU Director, Williams headed a team in the investigation of the largest seizure of cash in the Caribbean (US$ 1.7 million).
He further collaborated with prosecutors to ensure that the "big fish" was convicted for money laundering.
In announcing the new Attorney General, the Prime Minister said Grenville Williams seeks to maintain a consistent, moral and ethical fair balance and merit based manner of professionalism.
According to the Prime Minister, the sitting Attorney General, Jaundy Martin will be leaving office to join his family overseas.
He stated that Martin was an excellent Attorney General.
"He is stuffed with integrity," Gonsalves said.
Opposition Leader, Dr Godwin Friday also joined in wishing Martin well.
"He has always been cordial and respectful towards me," Friday asserted.
Gonsalves also told the House that the former Attorneys General who served between 1978 to 2001, were politically appointed.
The Prime Minister recalled that they all left office in controversy.
Prior to the 2015 general elections, Williams had expressed his interest in contesting the South Leeward seat on a ULP ticket, but the nod was instead given to former Speaker of the House Jomo Thomas who was unsuccessful in his bid to unseat Nigel "Nature" Stephenson of the New Democratic Party, who again won the seat in 2020.
Williams was one of four students to be awarded national scholarships in 1996.