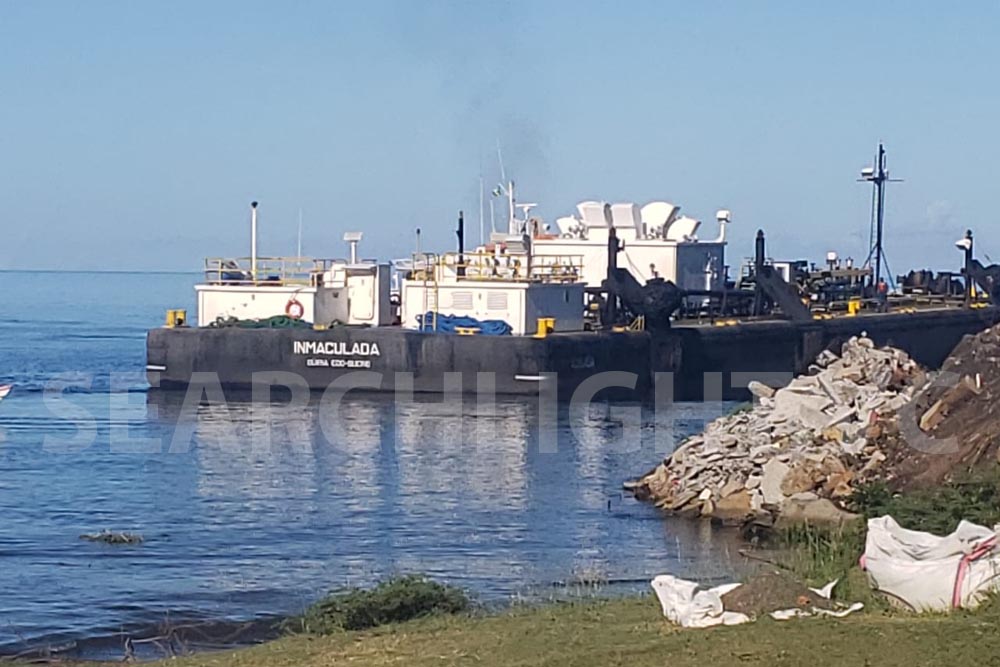 Breaking News
October 22, 2022
Oil arrives in St Vincent and the Grenadines from Venezuela under Petrocaribe
A cargo ship has arrived at Lowmans Bay, St Vincent carrying 23,000 barrels of oil from Venezuela under the PetroCaribe Agreement.
The MV Inmaculada arrived at the PetroCaribe dock early Saturday, October 22, and according to an official, discharging the fuel will take about two days to complete.
This is the first shipment of oil to St Vincent and the Grenadines from Venezuela since the United States imposed economic sanctions on that South American nation in 2019.
The fuel will mainly be used by the St Vincent Electricity Services Limited (VINLEC) in the generation of electricity.