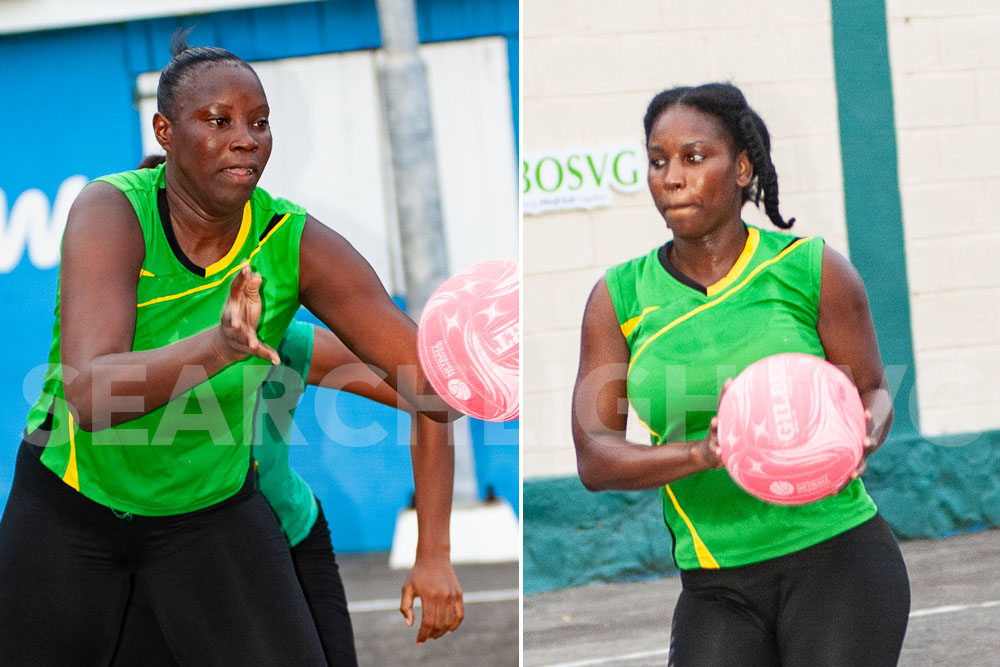 Breaking News
September 27, 2022
Captain and vice-captain for national female netball team named
Ruthann Williams and Mary-Ann Frederick have been named as captain and vice-captain, respectively, of the St Vincent and the Grenadines national netball female team to compete at the Netball World Cup Qualifiers at the National Indoor Sports Centre in Jamaica, October 15 – 22, 2022.
The qualifiers will see eight countries from the region battling for two spots to next year's Netball World Cup in Cape Town, South Africa.
Barbados, Antigua and Barbuda, Cayman Islands, Grenada, Saint Lucia, Trinidad and Tobago, the USA, and St Vincent and the Grenadines, are the teams hunting the two available spaces.
Though already qualified for the World Cup, the number-three ranked Jamaican Sunshine Girls will be the tournament's ninth team as they seek to add ranking points. Jamaica's games will only count towards ranking points and as such, will not be factored on the final results of qualification.
These qualifying games will give all the participating teams good match practice, and the round-robin format affords them all an opportunity to not only get rankings points, but crucially for the Americas teams to compete together.
Not since 1990 has there been a tournament with the senior teams from the region playing in Jamaica.