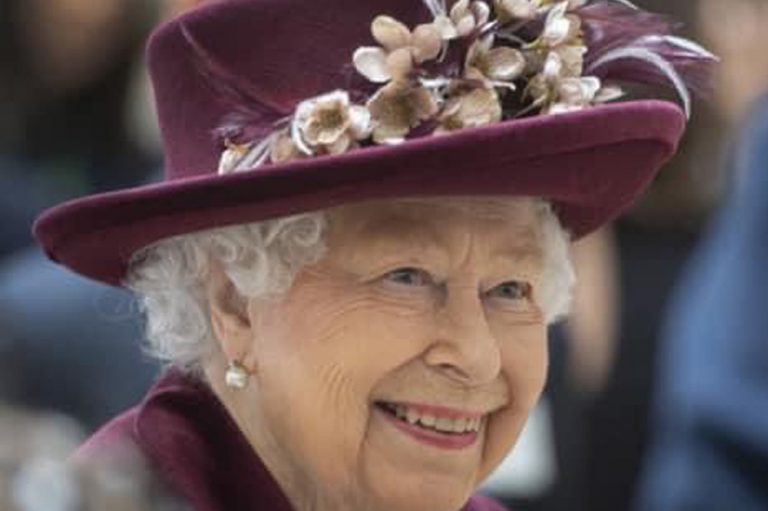 Breaking News
September 8, 2022
PM Gonsalves extends condolences to the Royal Family on behalf on St Vincent and the Grenadines
Queen Elizabeth II, British monarch and this country's head of state, died today at Balmoral Castle in Scotland aged 96, after serving for 70 years.
Prime Minister Dr Ralph Gonsalves has extended condolences on behalf of the government and people of St Vincent and the Grenadines (SVG) to the Royal Family and the government and people of Britain on the passing of Her Majesty Queen Elizabeth II.
Responding to a question from SEARCHLIGHT, Dr Ralph Gonsalves said he had conveyed the condolences of the nation through several key persons with whom he had spoken after learning about the death of the monarch.
The Prime Minister said he had made contact with Scott Furssedonn-Wood, the British High Commissioner to SVG; Steve Moore, the Resident British Commissioner in SVG; Cenio Lewis, the High Commissioner for SVG in London and this country's Governor General Dame Susan Dougan.
"I have also spoken to the Commissioner of Police to co-ordinate and make all arrangements in relation to the flying of flags at half-staff."
Queen Elizabeth's son King Charles III said the death of his beloved mother was a "moment of great sadness" for him and his family and that her loss would be "deeply felt" around the world.
King Charles said: "We mourn profoundly the passing of a cherished sovereign and a much-loved mother.
"I know her loss will be deeply felt throughout the country, the realms and the Commonwealth, and by countless people around the world."
He will lead the country in mourning as the new King and head of state for 14 Commonwealth realms, including St Vincent and the Grenadines.
Camilla, his wife, becomes Queen Consort.
During the coming period, he said he and his family would be "comforted and sustained by our knowledge of the respect and deep affection in which the Queen was so widely held".
Prime Minister Gonsalves said SVG will be represented at the funeral of Her Majesty.