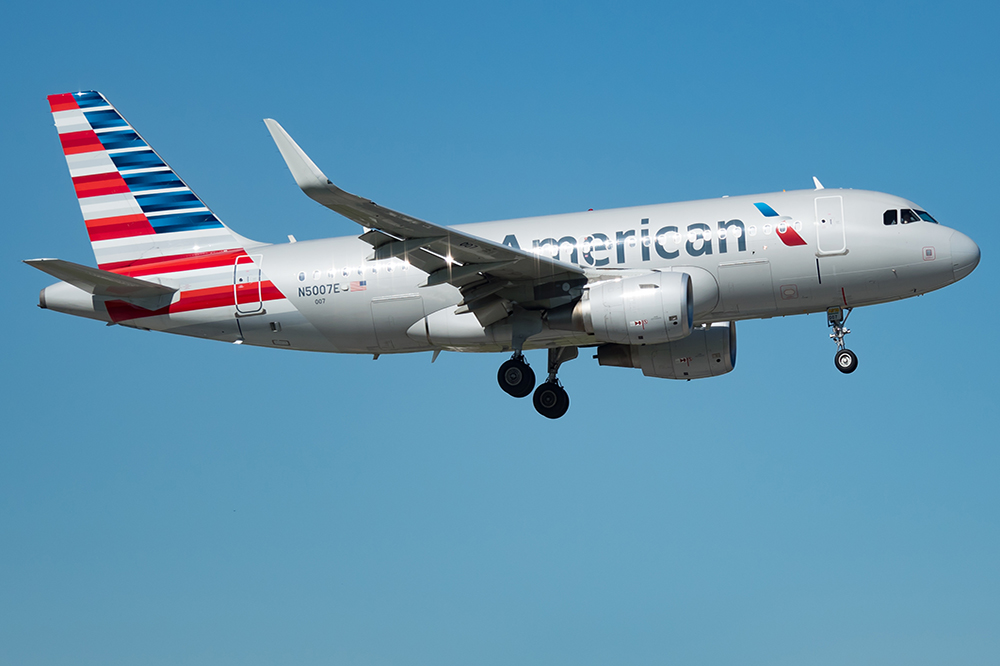 Breaking News
August 31, 2022
American Airlines to commence daily non-stop flights to St Vincent
American Airlines has announced daily non-stop flights from Miami to St Vincent starting Friday March 3, 2023.
News of this came in a press release from the St Vincent and the Grenadines Tourism Authority (SVGTA) dated August 30.
"This new announcement will make American Airlines the first international airline to offer daily service to Argyle International Airport from North America and will open up the destination ahead of upcoming investments," the release from the SVGTA said.
American Airlines currently operates twice weekly flights to St Vincent on Wednesdays and Saturdays out of Miami International Airport.