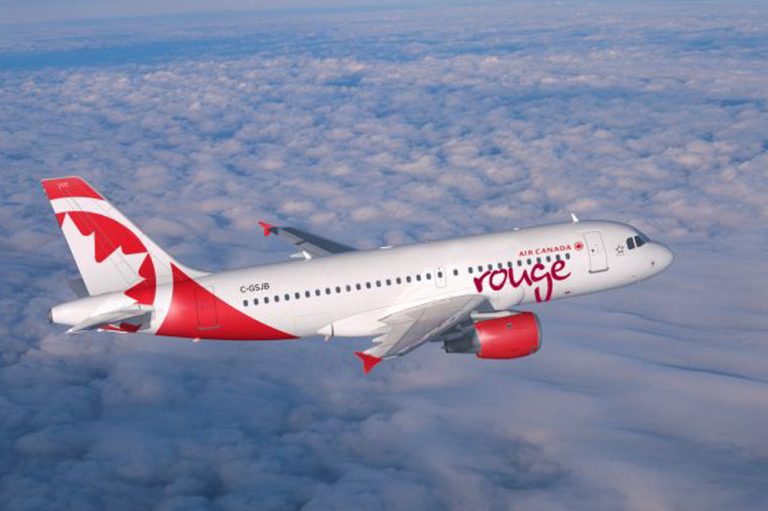 Breaking News
August 31, 2022
Air Canada to recommence weekly non-stop flights to St Vincent
Air Canada will recommence a weekly non-stop scheduled service from Pearson International, Toronto to St Vincent starting Friday November 4, 2022.
In a release dated August 30, Glen Beache, Chief Executive Officer of the St Vincent and the Grenadines Tourism Authority (SVGTA) said: "We are very excited and looking forward to welcoming our Canadian friends this winter with the commencement of Air Canada Rouge's weekly direct flights starting this November".
The frequency of the Air Canada Rouge flights will increase to twice weekly starting Tuesday December 20, 2022 using their Boeing 737 MAX 8.
"Canada is a very important market for our destination and the new service will contribute to the overall growth of Canadian Visitation," the release from the SVGTA said.