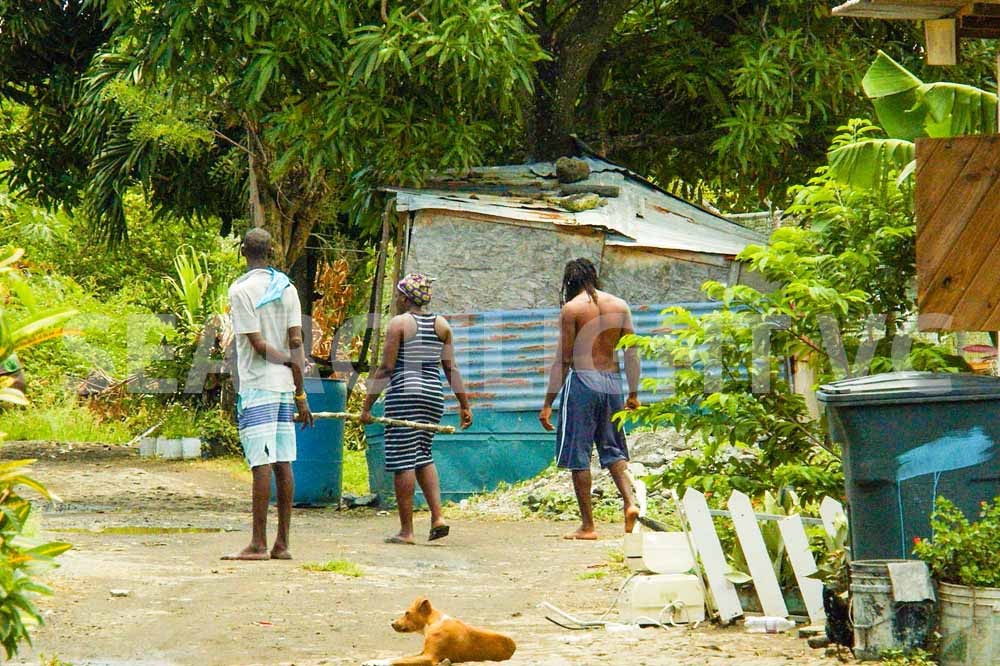 Breaking News
August 25, 2022
Police treating death of Pole Yard resident as a homicide
Residents of Pole Yard have expressed displeasure in the act that has caused the death of their neighbour and friend, Keisha Small.
Small's body was found this morning on the tarmac of the decommissioned ET Joshua Airport at Arnos Vale, in the area where containers and trailer beds are stored.
It was confirmed by residents of the small community in Arnos Vale that the deceased lived in the area.
Small was described as a "friendly" and "agreeable" person who didn't deserve to have her life taken in that way.
The matter is currently being investigated by the Major Crimes Unit and is being treated by Police as a homicide.