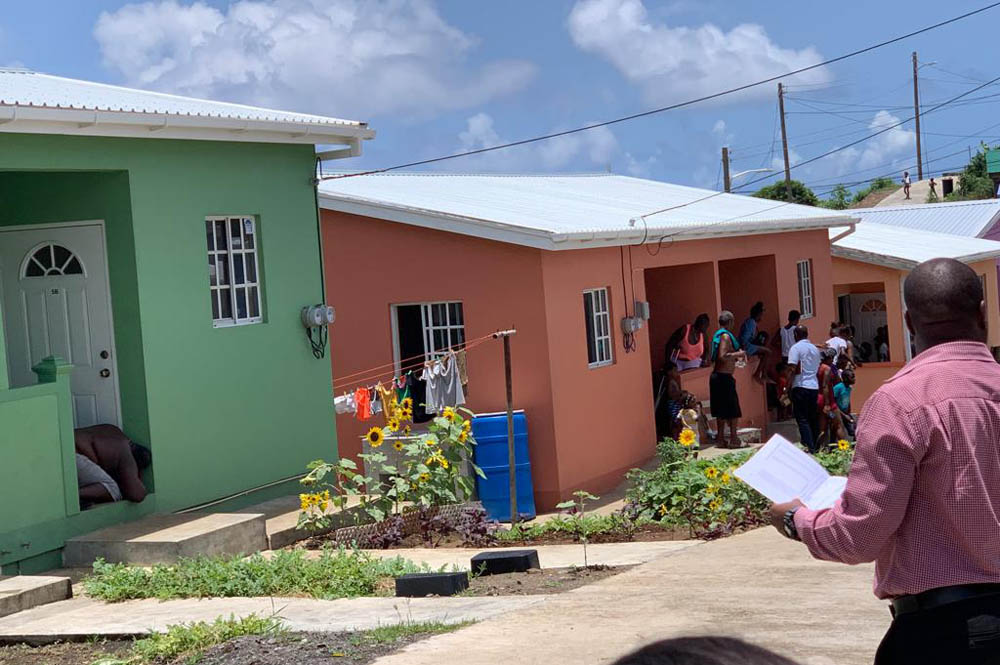 Breaking News
August 15, 2022
Fisherman shot dead while sitting in the porch of a house
A fisherman was shot to death this morning while sitting in the porch of a house at New Rose Place.
Rohan "Charla" Rawlins was shot at about 11:45 am today, Monday, August 15, 2022.
A usually reliable source told Searchlight that the man, a resident of Owia and Grieggs, was visiting the New Rose Place community, which was recently established by Government to relocate former residents of Rose Place who had to be moved to make way for the  development of the new cargo port in Kingstown.
The residents moved into their new homes in March this year.
This is a developing story and Searchlight will bring more information as it comes to hand.
[[UPDATED at 1:02 pm on August 15, 2022 to correct the place of residence of the deceased.]]
[[ FURTHER UPDATED at 1:16 pm on August 15, 2022 to include a photo and the alias by which he went.]]
[[UPDATED at 2:28 pm on August 15, 2022 with the legal name of the deceased and the fact that he also resides at Grieggs.]]