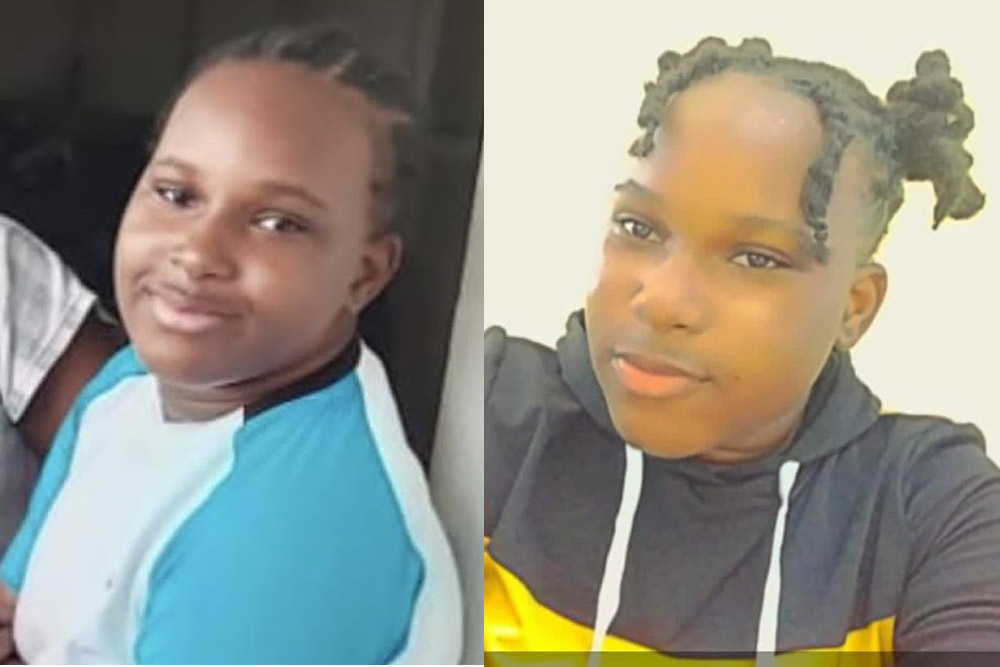 Breaking News
August 15, 2022
15-year-old girl missing from her grandmother's home at Villa
A 15-year-old girl is missing from her grandmother's residence at Villa.
A bulletin from the Royal St Vincent and the Grenadines Police Force (RSVGPF) said Ziola Fredericks / Williams, a student of Grenada, reportedly left her grandmother's home for an "unknown destination" at about 6 pm on Friday, August 12.
She is about 5 feet 5 inches tall, fair in complexion, stout in built, and carries a short (man cut) hairstyle.  She was last seen wearing a pink top, blue long jeans pants, a green hat with the logo of a marijuana leaf and a pair of green slippers.
The RSVGPF is soliciting the assistance from the public in locating Ziola.
If seen, please contact the Assistant Commissioner of Police in charge of Crimes at telephone number 1-784-457-1211; the Officer-in-charge of the Criminal Investigations Department/Major Crimes Unit at 1-784-456-1810; or the Officer in charge of the South-Central Division at 1-784-458-4200; or any police station or police officer you are comfortable speaking with.
Calls would be treated confidentially.