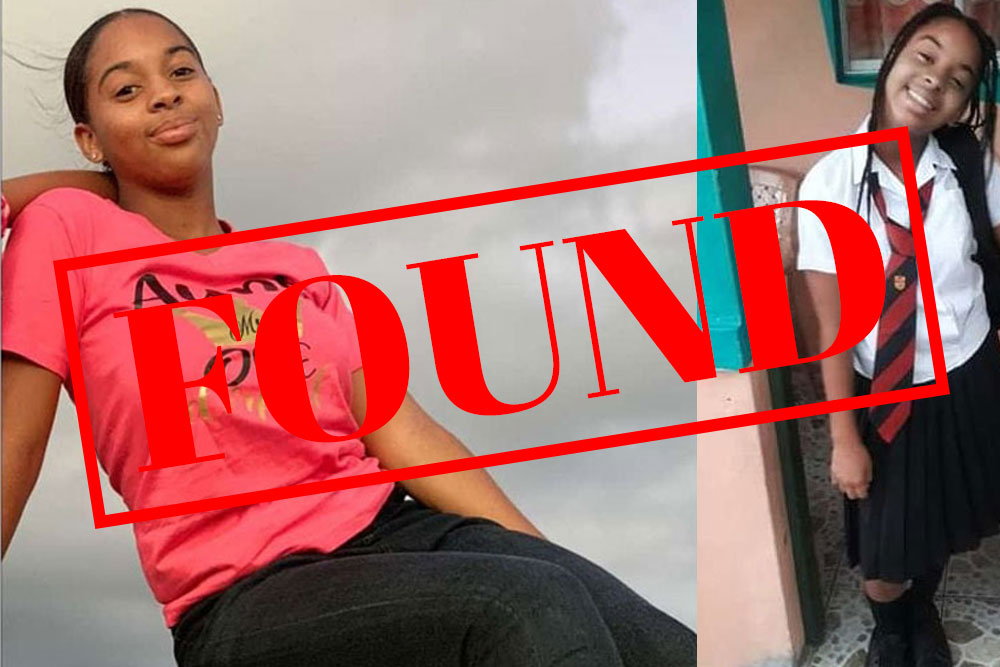 Breaking News
August 10, 2022
Relatives searching for missing Sandy Bay teen
UPDATE: Nikemah was found in Stubbs on the  morning of Wednesday, August 10 and has been reunited with her family.
A 14-year-old girl is missing from her home in Sandy Bay.
Her mother Elicia Castello told SEARCHLIGHT that her daughter Nikemah Castello left home on Tuesday August 9 and has failed to return.
She said the child left their Sandy Bay home around 9 am to take younger relatives to a summer program in Sandy Bay.
After dropping off the children, the teenager took a van to Georgetown.
She had told relatives that she was going to visit her grandmother in Diamond Village.
Her grandmother was not at home when Nikemah showed up on Tuesday and her whereabouts are now unknown.
While speaking to SEARCHLIGHT on Wednesday morning, Castello was also preparing to go out in search of her daughter.
The search began on Tuesday evening.
Castello said calls to her daughter's cell phone are going to voice mail and text messages to her number remain unread.
Anyone seeing Nikemah  or knowing her whereabouts is asked to contact the nearest police station or call 4917794.