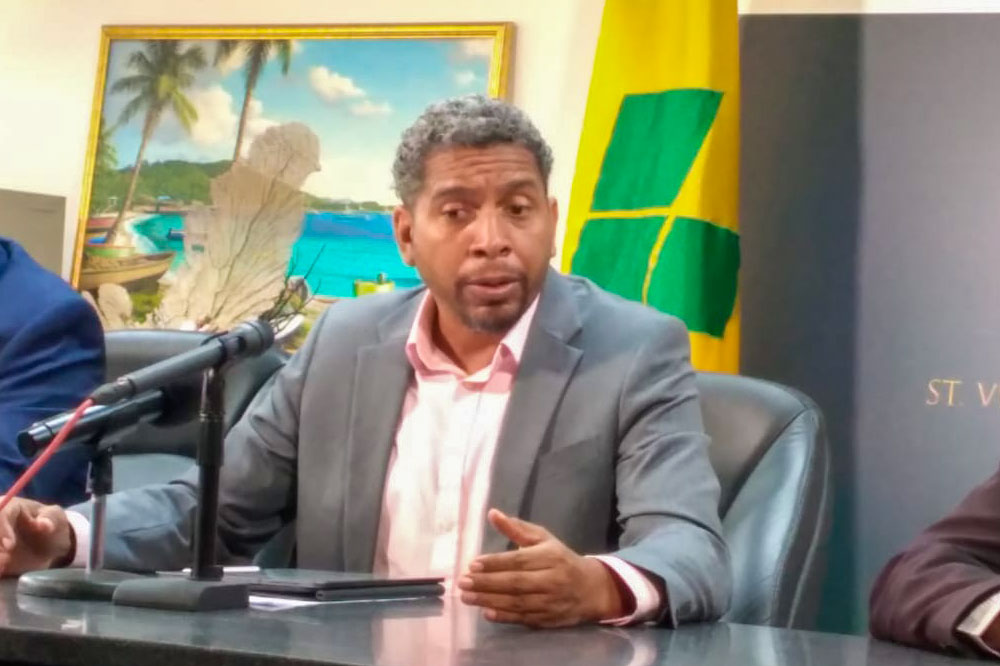 Breaking News
August 9, 2022
Government secures funding for the Acute Referral Hospital to be built at Arnos Vale
The Government of St Vincent and the Grenadines has been credited with just over 50 per cent of the total funding for the Acute Referral Hospital to be built in Arnos Vale.
Finance minister Camillo Gonsalves, while speaking at a press conference this morning at Cabinet Room, announced that the World Bank credited the country with US$51 million on August 8.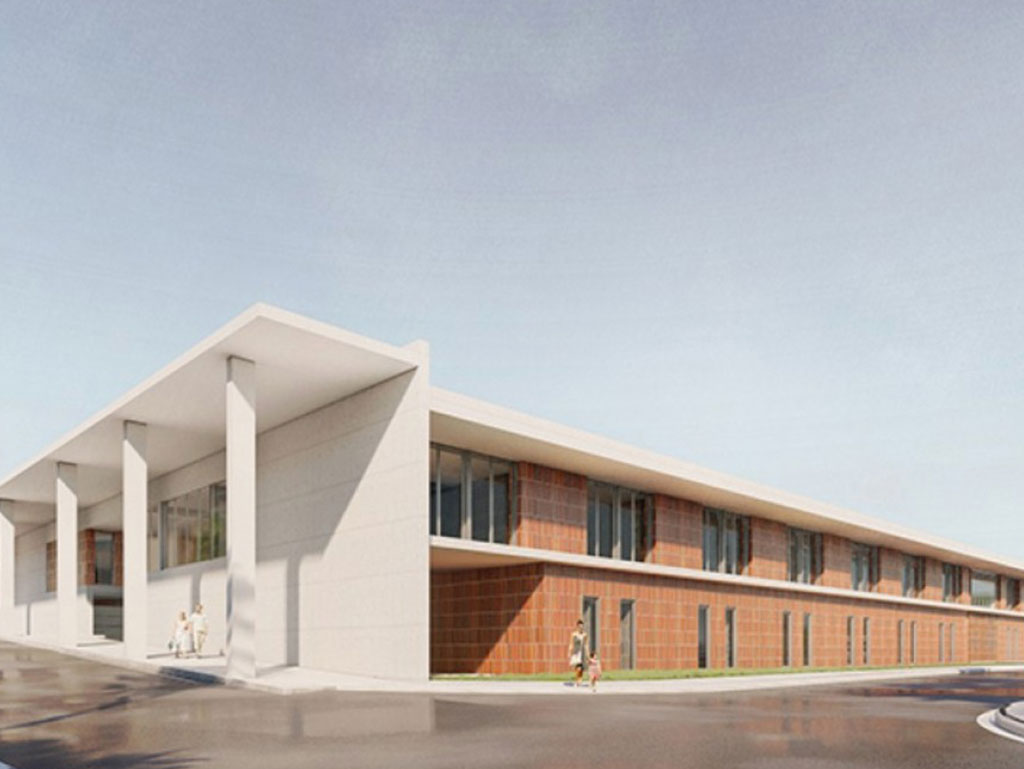 The minister noted that the total estimated cost for the project is US$98 million, with more than 80 million going towards the construction of the hospital and purchasing of necessary equipment.
The remainder will be used to strengthen healthcare resilience through a systems of reform across the sector and project management and consultancy fees.
He explained that a total of US$64 million will be provided through a loan from the World Bank for the hospital project. It has a 2 per cent interest rate with a 10-year grace period and 40-year maturity.
The sum credited by the World Bank this week represents 80 per cent of the total to be provided by the financial entity and the finance minister anticipates that the remaining 20 per cent (US$13.8 million) will be dispensed in July 2023.
He said this will not affect the construction of the hospital as that sum will be used to buy necessary equipment for the new healthcare facility.
Gonsalves also noted that the remaining funds for the hospital project, just over US30 million will be provided through a soft loan from the OPEC Fund for International Development (OFID).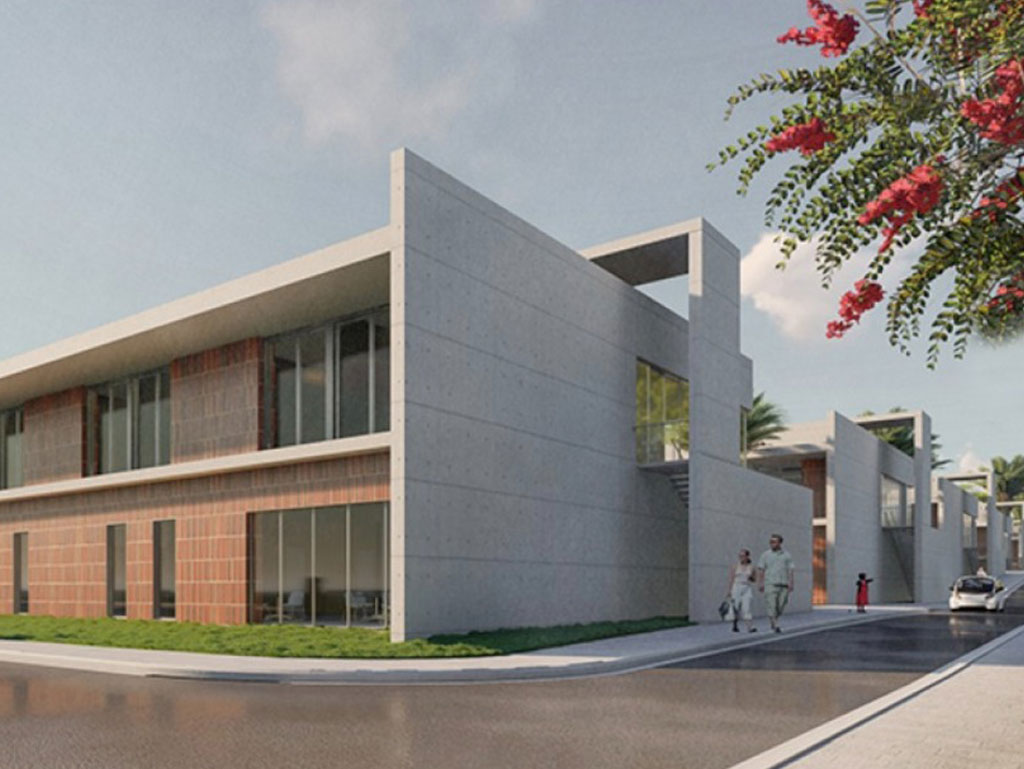 This loan is given at 2 and a 1/4 per cent with 20 years to repay and a five-year grace period.
The finance mniister said the hospital project is an "absolutely critical corner stone" to the plans for the development of healthcare in SVG.
He anticipates that construction will begin in the second half of 2023, and he expressed hope for the hospital to be fully completed "in late 2025, but more likely in 2026".
Acting Prime Minister, Montgomery Daniel; health minister, St Clair Jimmy Prince; agriculture minister, Saboto Caesar; director of Physical Planning, Ricardo Frederick; minister of state with responsibility for information, Senator Rochard Ballah; permanent secretary in the Ministry of health, Cuthbert Knights; hospital administrator, Grace Walters were among persons present at this morning's press conference.