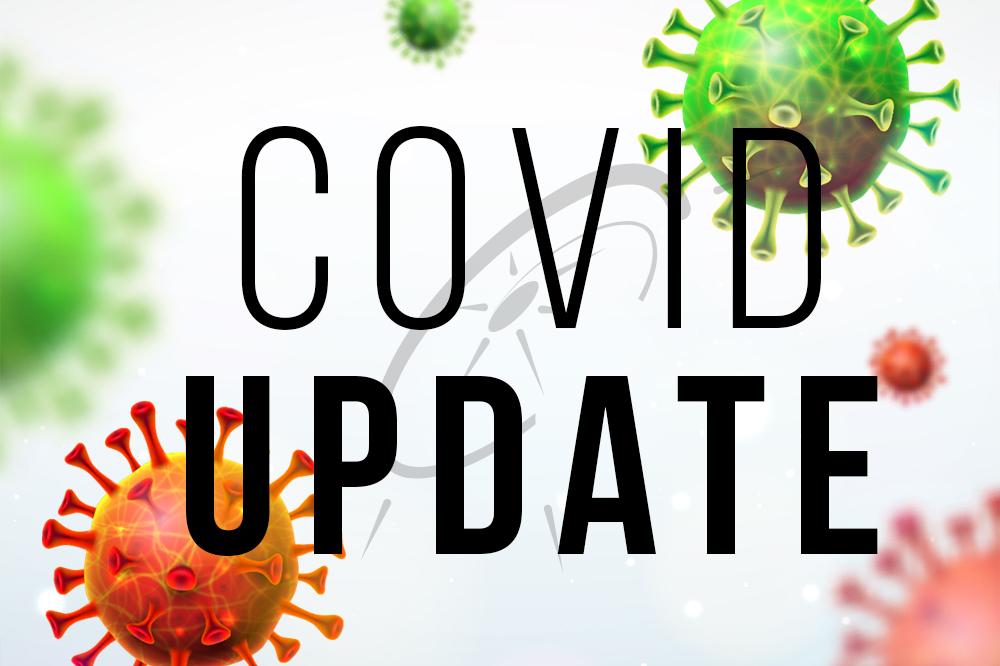 Breaking News
March 6, 2022
Active recorded COVID-19 cases in SVG fall to four
As at today, Saturday, March 5, 2022 the number of recorded cases of COVID-19 infection in St Vincent and the Grenadines (SVG) has fallen to four.
The Ministry of Health Wellness and the Environment (MOHWE) in a report issued today said there are now four active cases of the infection in the country, none of whom are hospitalized.
The positivity rate for COVID-19 tests done today is 0.0 per cent, while the overall positivity rate since the onset of the epidemic is 6.86 per cent.
One hundred and six people have died in SVG from COVID-19, 100 of whom were unvaccinated, five fully vaccinated and one partially vaccinated.
Of the 8321 people who have tested positive here, 6632 are recorded as having recovered.
In relation to COVID-19 vaccines, 68,048 doses have been administered, of which 35,411 were first doses, 29,403 were second doses and 3,234 were boosters.