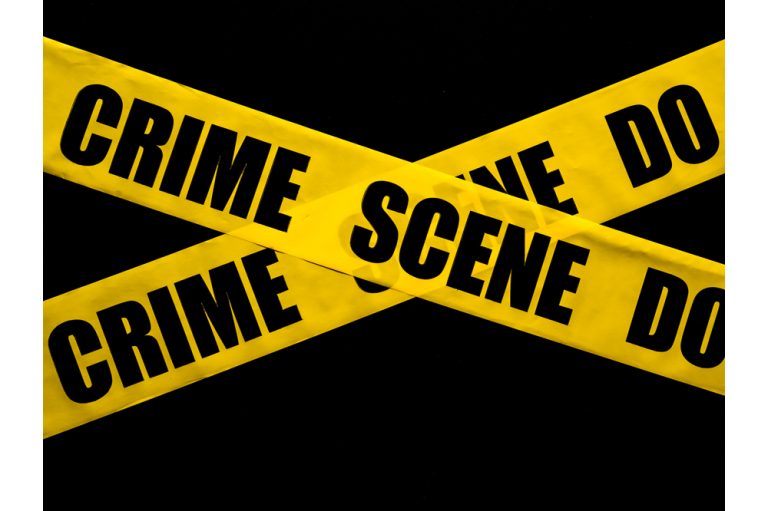 Breaking News
December 17, 2021
Bodies of two males found at separate locations, police investigating
Police are investigating two deaths that took place earlier today.
The first is that of a 15-year-old boy whose body was discovered in the Fenton Mountains this evening. Reports are that the boy, whose body was found with gunshot wounds, goes by the name "Tiroy".
The second death occurred on the Grenadine Island of Bequia.
Reports are that the body of a Jamaican national was discovered in dwelling quarters on the island. A police source said foul play is suspected. These are developing stories and more information will be provided as they come to hand.