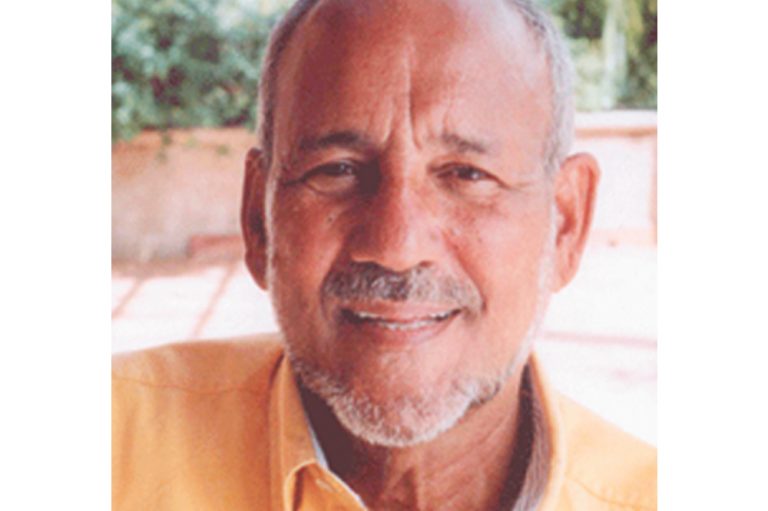 Breaking News
November 23, 2021
Sir James is dead
Sir James Fitz-Allen Mitchell died this morning in Bequia.
The former prime minister of St Vincent and the Grenadines had been ailing for several weeks and returned home last Thursday from Barbados where he had been hospitalized.
Born on May 15, 1931, Sir James was first elected to Parliament in 1966. He formed the New Democratic Party in 1975 and in 1984 led his Party to a 10-3 victory over the St Vincent Labour Party. He was the nation's second Prime Minister and served as head of Government until 2000 when he retired.
He is survived by four daughters, several grandchildren, other close relatives, thousands of loyal supporters and friends.