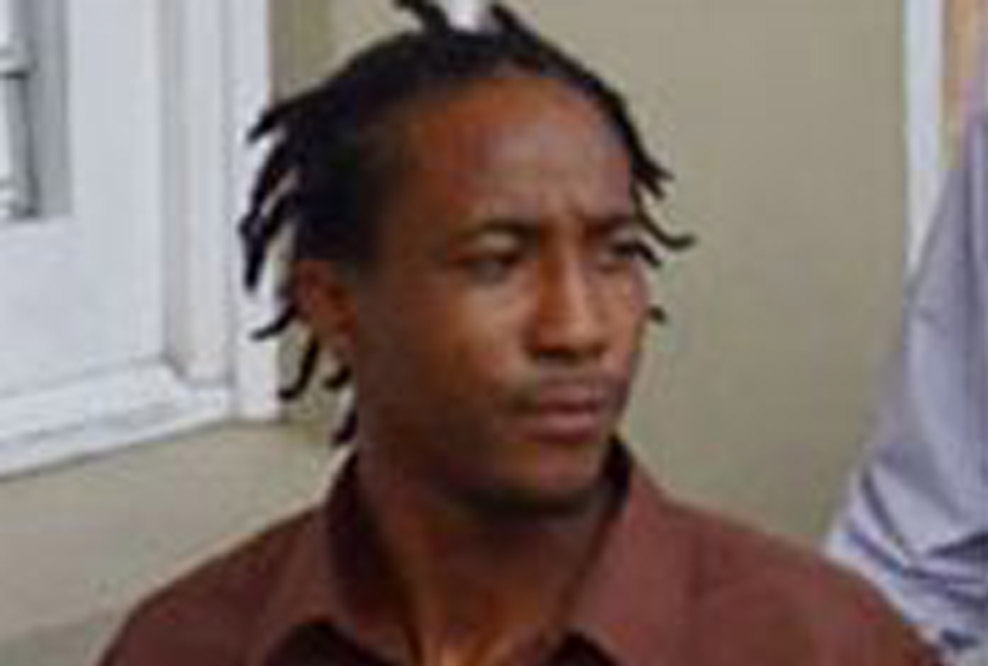 Breaking News
October 3, 2021
Prisoner serving sentence for manslaughter briefly escapes custody
A man serving a 20-year prison sentence for manslaughter escaped from the yard of Her Majesty's Prisons in Kingstown tonight, but reports are that he is now back in custody.
Romano Pompey, who, along with Jaybarry Charles was sentenced in November 2012 for the June 18, 2010 shooting death of Esron "Banks" Ells, escaped earlier tonight.
SEARCHLIGHT understands that Pompey had been taken to the Milton Cato Memorial Hospital and on his return to the prisons, he jumped over the fence of the courthouse yard and made his escape.
However two law enforcement sources told SEARCHLIGHT that he is now back in custody, having been turned in by his family. According to our sources, on escaping, the prisoner went to his family home at Redemption Sharpes.
Pompey and Charles had pleaded guilty to multiple charges stemming from the death of 22-year-old Ells.
Ells, also of Redemption Sharpes, died around 10 p.m. on June 18, 2010 after he was gunned down in the area of the National Broadcasting Corporation at Richmond Hill.
The shooting followed an altercation with some men on Halifax Street, near the Postal Corporation building. Ells, who received a gunshot to his right cheek, died on the way to the Milton Cato Memorial Hospital.
Pompey, then 26, who was initially charged with the murder of Ells, pleaded guilty to the lesser charge of manslaughter and unlawful use of a firearm. Charles, 25, pleaded guilty to wounding and unlawful use of a firearm.